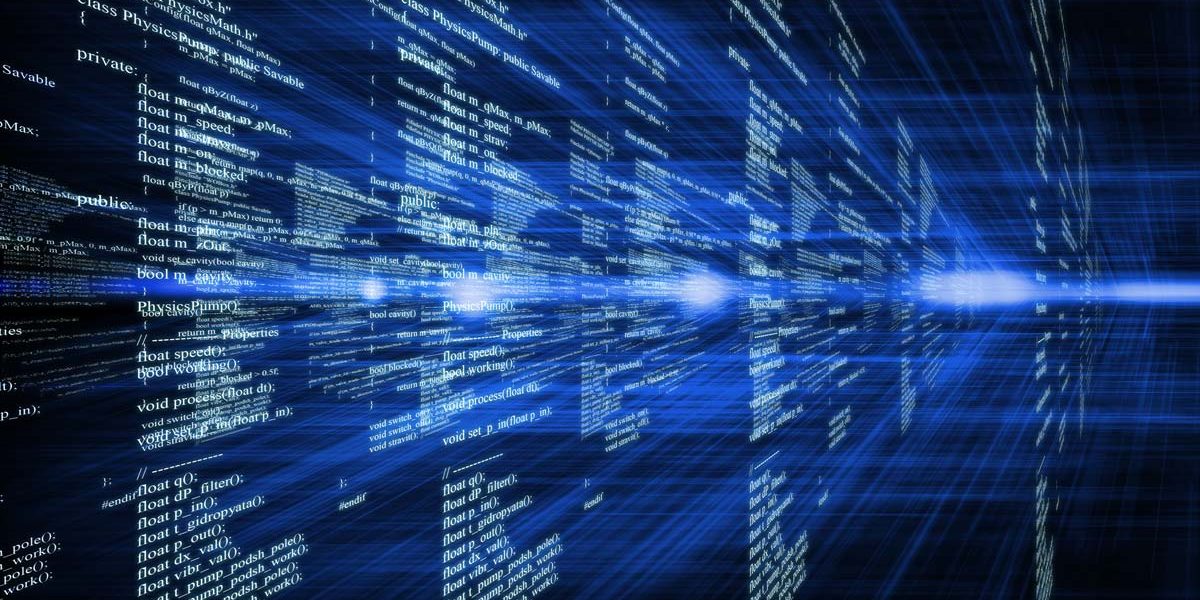 A user asked us this weekend how to cure a virus, which "infected the onboard computers of automobiles Lexus LX470, LS430, Landcruiser 100 via a cell phone."
We haven't been able to trace whether or not Toyota/Lexus uses Symbian in their onboard electronics so far. However, we do know that car manufacturers are integrating existing operating systems into their onboard computers (take the Fiat and Microsoft deal, for instance).
If infected mobile devices are scary, just thinking about an infected onboard computer …
I get nervous even thinking about our virus lab budget and the test stand size.
BTW, does anyone out there have any idea of which OS is installed in A-380 onboard stuff?