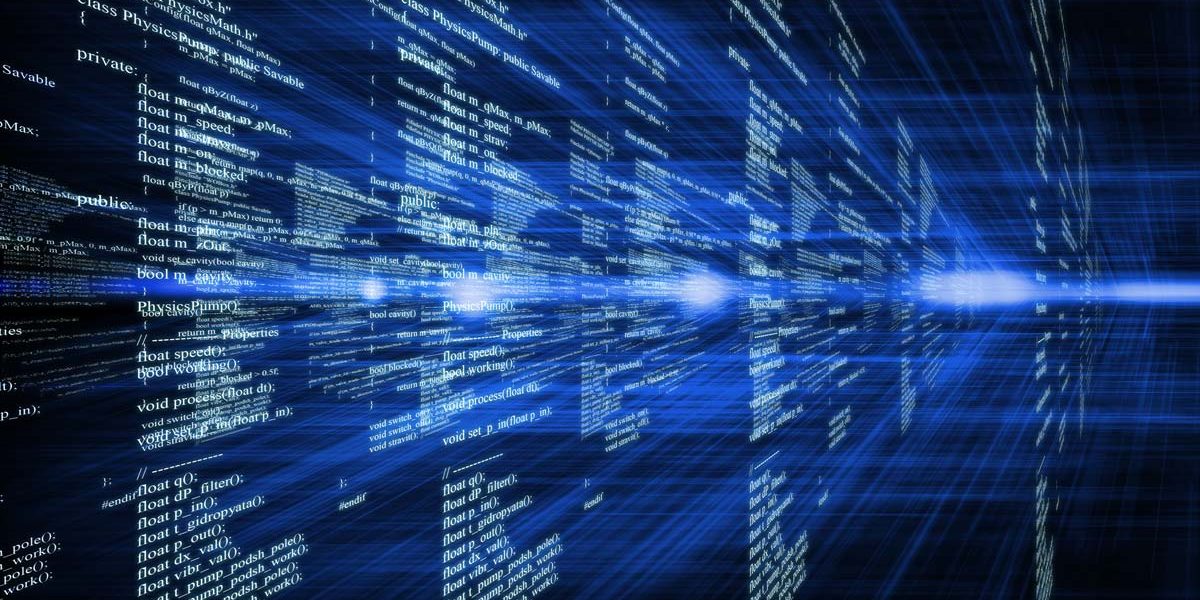 When you arrive to a foreign country you may encounter an unexpected situation when the local authorities request your passwords. If you refuse, your entry to the country may be denied. That is a really
bad situation. So, what should you do and what shouldn't you do in order to not to lose your sensitive information and at the same time be granted entry to the country?
Have a bulk email with a unique password. This email address must be simple but a real one with no sensitive information stored in it. Please remember that the password you have for it shouldn't be the same as for any other resource. The same is for the secret question you may have for the password recovery.
Don't bring your main computer on trips! Have a travel one; use it only for when you travel abroad. Since it would be only for travel, you may encrypt only a part of the hard drive of this computer and not the entire disk. It will help you avoid more questions.
If you bring USB devices, make sure not to have anything sensitive on them.
Work only under your own VPN connections; make sure to use OpenVPN since it works even under very restrictive Firewalls and Proxies.
Make sure to use security software capable to detect malware and also network layer attacks.