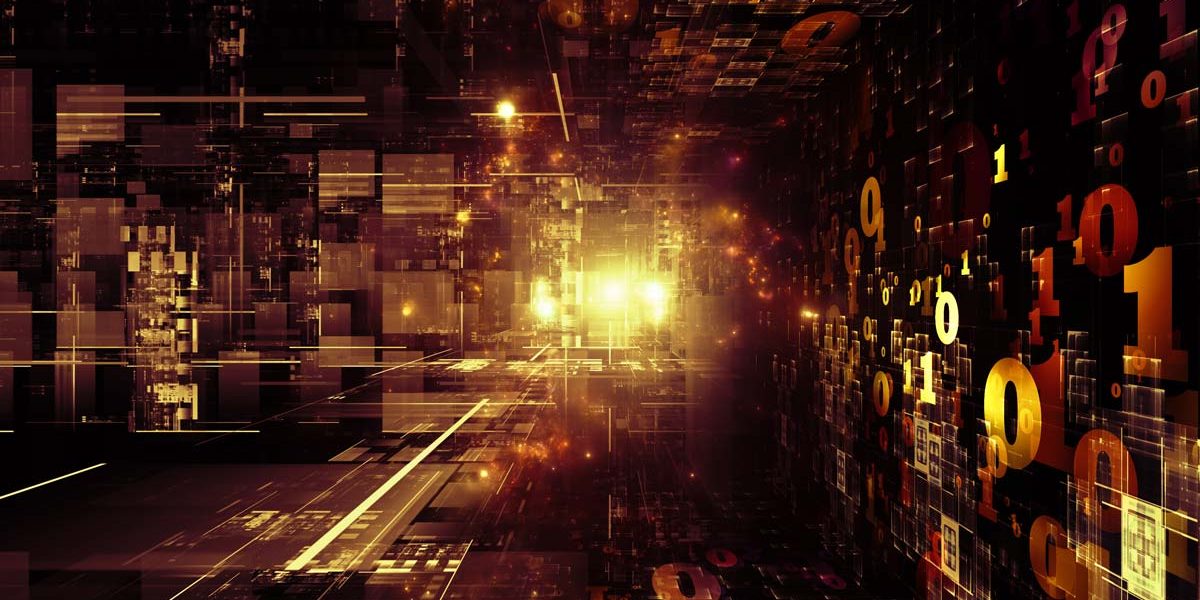 For several weeks spammers have been sending tons of financial spam promoting the AMEROSSI oil and gas company (see The Register). It looks like a classic pump and dump scheme, with the message saying that in a few days the shares will be worth 100% – 200% more than their current value . Of course, in this type of scam, the spammers are playing with company shares (buy shares, send spam, then sell shares when market gets up).
I took a look at Yahoo! finance, which does give some details on the share price history. And that made me think a bit – the share price is continuing to fall, but the spammers keep on spamming. So not a typical pump and dump. I thought there could be another reason – the shares were stolen by hackers (recently two Russian hackers were arrested for accessing a database of shareowners, stealing shares, then selling them on) and now they need to get rid of them.
It's very difficult to get any information about AMEROSSI. The company appears on a lot of antispam sites as being used for stock spam, and the shares aren't quoted by any reputable exchange.
But it's one idea of how to get rid of useless shares – let hackers steal them, and it'll be their headache how to get rid of them!