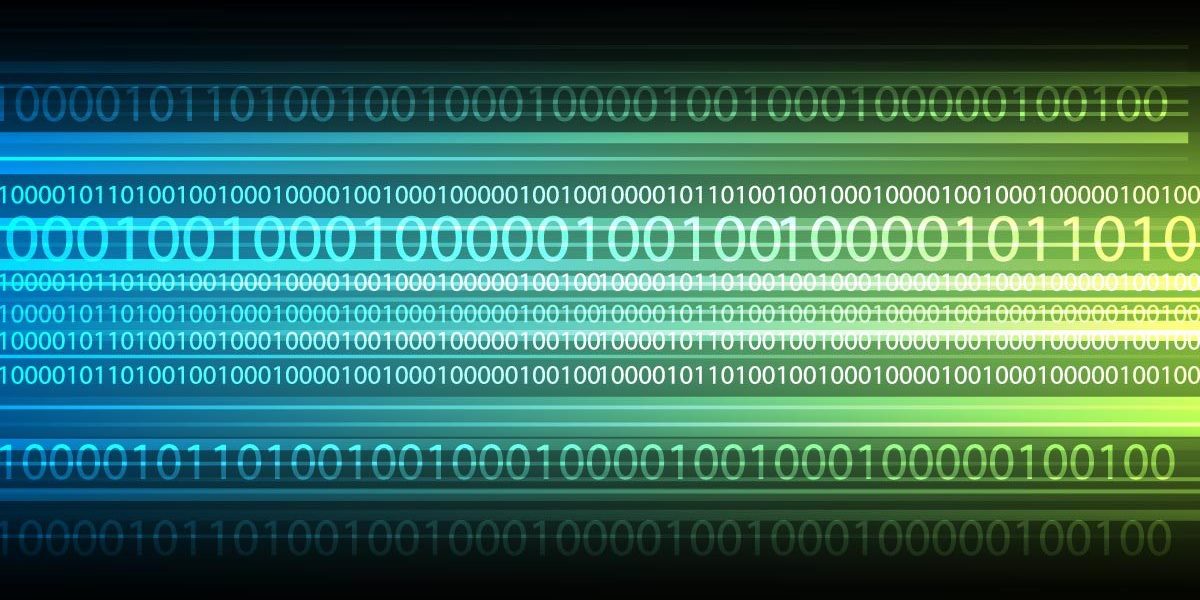 My earlier post about SpamTools led to a lot of questions. For instance, some people were concerned that if spammers exclude anti-virus and anti-spam vendors from mass mailings, then these vendors will be unable to stop new spam.
The truth is that no antivirus vendor depends on corporate-based email addresses for collecting information. There is a number of other tools and methods for collecting samples, many of which are proprietary.
So, why would spammers exclude security vendors from mass mailings? All we can say for sure about spammers harvesting email addresses selectively is that they are targeting their campaigns more carefully.
On the one hand, there is no real reason to exclude security vendors from general advertising mailing lists. On the other hand, spammers may think that excluding security vendors from phishing attacks might increase the window of opportunity.
From our point of view, it really doesn't make a difference. We will continue monitoring spammers no matter where and how they hide.