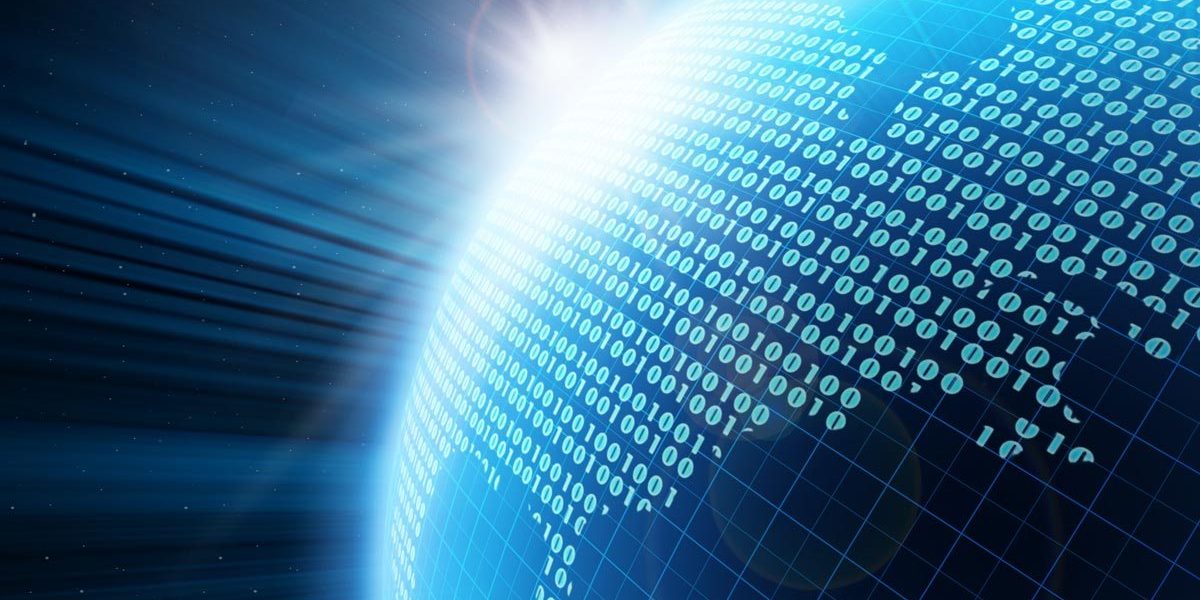 Greediest Trojan targeting banks
Trojan.Win32.Qhost.gn wins this category, by redirecting clients of 39 different banks to phishing sites.
Greediest Trojan targeting payment systems and payment cards
Just like last month, a single piece of malware comes out top in these two categories. This time, it's Trojan.Win32.Agent.eii, which targets users of three payment systems and 4 payment cards simultaneously.
Stealthiest malicious program
Trojan-PSW.Win32.LdPinch.auv is packed with 10 different packers.
Smallest malicious program
Trojan.BAT.Shutdown.g is a mere 20 bytes, but it's still able to reboot the infected computer in spite of its minute size.
Largest malicious program
Trojan-Banker.Win32.Banbra.bby is 27 MB in size.
Most common malicious code which exploits a vulnerability
In December, exploits for an SWF vulnerability made up 12% of all malicious content.
Most common malicious code on the Internet
Trojan-Downloader.HTML.IFrame.wf accounted for nearly 8% of all malicious traffic this month.
Most common Trojan family
1499 previously unknown modifications make Backdoor.Win32.Hupigon the winner of this category in December.
Most common virus/ worm family
Worm.Win32.AutoRun came up with 312 new modifications this month, putting it at the top of this class.