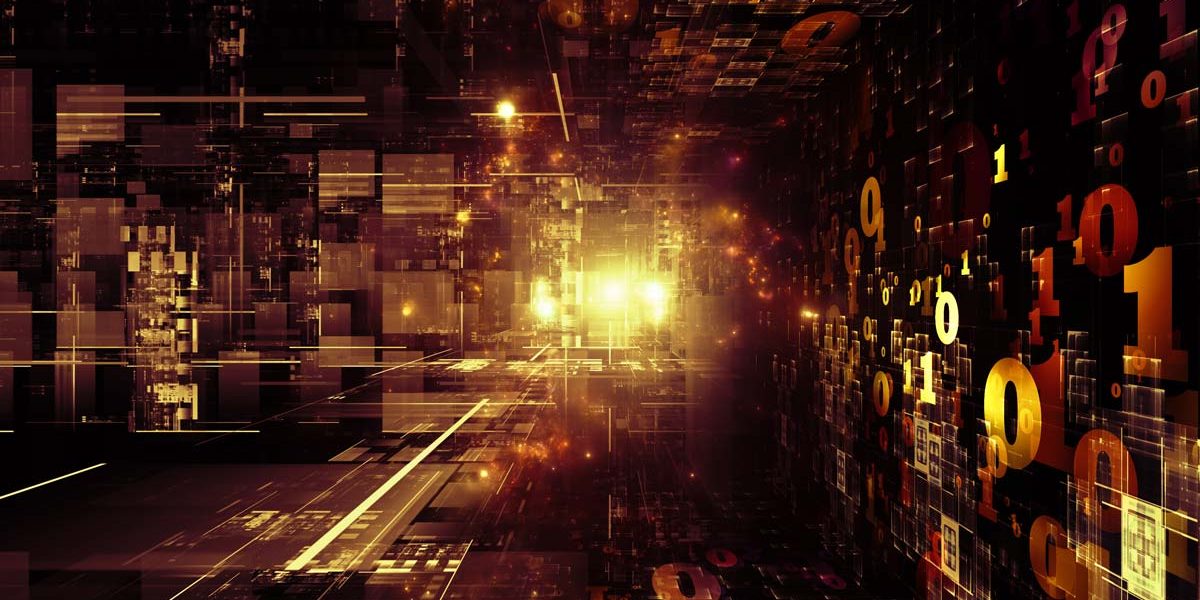 Just a short notice and heads-up to all – the Microsoft Security Bulletin MS10-046 which deals with the LNK vulnerability originally exploited by Stuxnet is now out. If you haven't patched yet, you should. This is a critical vulnerability which is being actively exploited in the wild.
At the same time, we have received some reports which seem to indicate some problems with applying the MS10-046 patch: during the first reboot, the Explorer CPU usage goes skyhigh and it needs to be restarted to work.
Please let us know if you encounter issues applying this critical patch from Microsoft or if it just worked out fine.