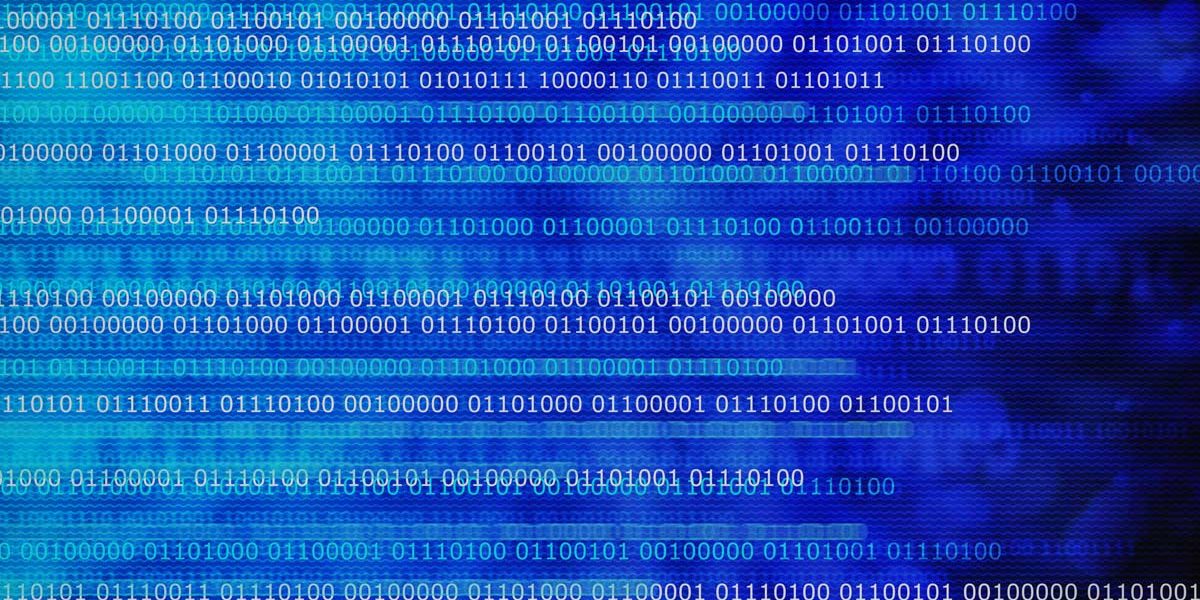 I've already learnt a lot of interesting things here in Tokyo.
For instance, every mobile phone in Japan has an email address associated with it. Most new cars come with real time computer maps and some of the newer models can even receive (or send) email. Say you're in the car, talking to a friend and you want to explain how to get there. Press a button, enter his email address and his car navigation system will plot a route to you. Quite amazing.
With such an advanced level of technical sophistication, it's great but also a bit surprising that security policies are also top level. Normally advanced features aren't complemented by good security policies.
Security is big in Japan. There's huge interest from the Government in promoting safe computing. For instance, there are special certifications for ISPs – they can get a "safe computing" stamp if they implement proper email virus scanning and firewall protection. That, and many other security programs.
This level of involvment can be seen in most computing sectors, a thing which I'm yet to see in other countries. I'd say that security-wise, Japan is a decade ahead of the rest of us.
I read an interesting story this morning in a local newspaper. Basically, there's a huge problem with recycling plastic bottles. One possible solution would be to send them to a special plant in China, which could do the recycling at less than half the cost. However, this is not an option. "What would happen to us if one day, China decides to stop doing it? We need to develop our own, self-sustained solution."
This is the Japanese mentality. Caring about problems, both in the present and the future. Something which in our business, we rarely see at such a level.