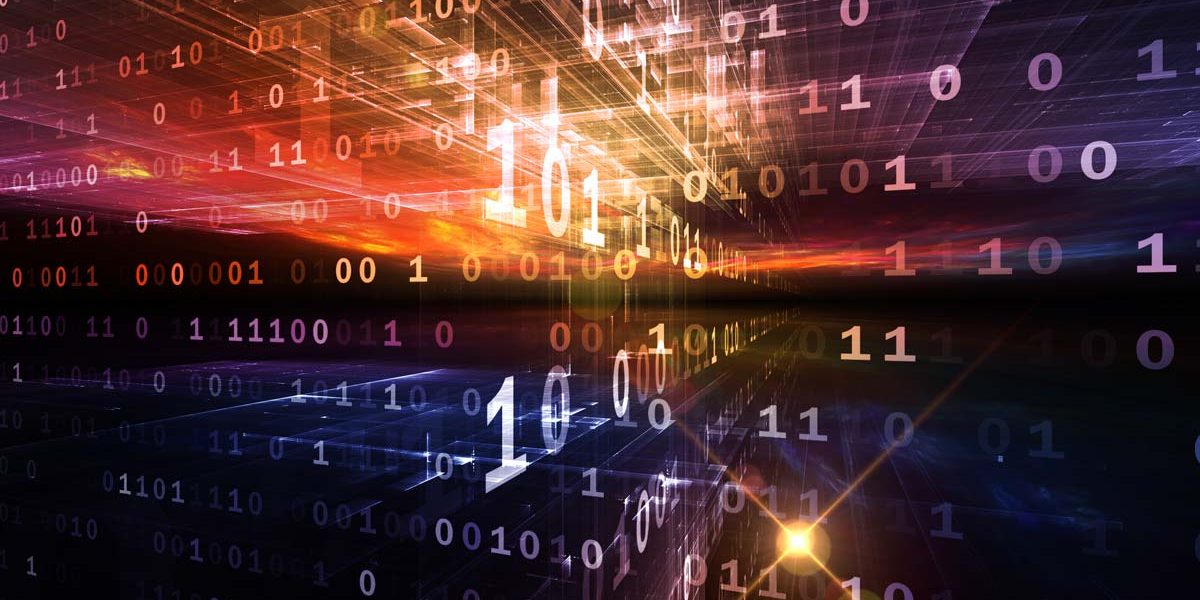 Once upon a time, back in the USSR, I accidentally got a virus on my computer, an Olivetti M24.
And I started my anti-virus career. That was in September (or October) 1989. And the first record was added to my first utility to fight computer viruses (well, in this case, just one computer virus). It was a challenge for me to analyze the code – and develop an anti-infection routine. I was so curious, and of course I didn't realize that it would become so serious.
Now there's an industry, now there are thousands of people developing anti-* solutions (including hundreds in my company). And just last night we had a major milestone – we added the 200,000th record to our antivirus databases. Cruel world…Two hundred thousand antivirus records! And the number will continue to increase – we're already up to 200,157 records.