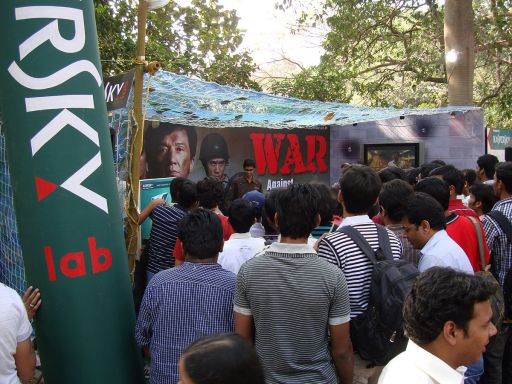 Last week I got the chance to drop by the IIT campus in Mumbai, India, for the Techfest 2011 conference.

This was a great opportunity to meet some of the world's brightest students and to listen to some very interesting lectures from people such as Richard Stallman – who needs no introduction, William Baker – the structural engineer for the famous Burj Khalifa, KS Pua – the inventor of the pen drive, or Jaap Haartsen, the engineer who developed the Bluetooth specification. For a full lineup of the speakers, you can go here: http://www.techfest.org/lectures/
Kaspersky Lab was also present, with a lecture by yours truly and a booth where students could show their skills at designing future technologies or teaming up with Jackie Chan to fight cyber-crime.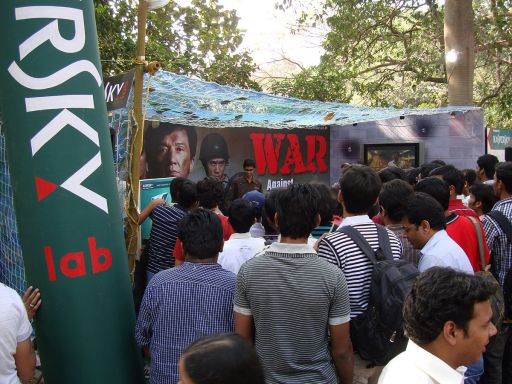 This was also an interesting opportunity to watch some of the robot competitions (AI is here!) and even some real life Pacman: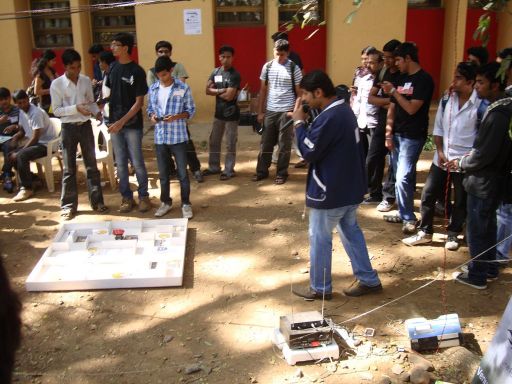 As I'm flying back home, one thing comes into my mind – with so many talented, smart young people, India has a very bright future ahead.