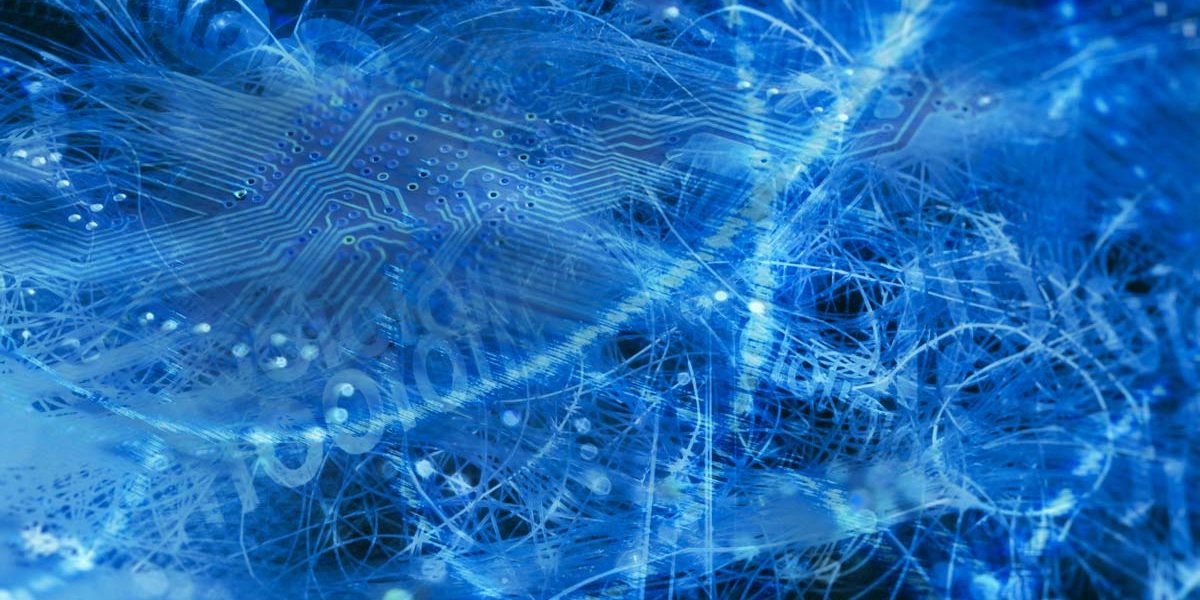 It's the second of April all over the world and the Internet still works. So far so good. 🙂
There's been a huge amount of attention around Kido/Conficker/Downadup this week. As the vast majority of experts anticipated nothing happened on the first of April.
All the hype actually reminded me of Sober, which strangely enough didn't get mentioned in the tons of stories I've been reading over the last few days. Just over three years ago we were dealing with a big epidemic – Email-Worm.Win32.Sober.y. Costin wrote about it here.
When Sober.y was ready to update the whole world was watching, just like now. And, just like now nothing happened on the first day. It will be interesting to see where and when the parallels between this side of Sober and Kido/ Conficker will end.
A lot of the mainstream media have asked if the anticipated Kido update could just be a seasonal joke. The answer is a definite no. However, if you've heard rumours of the arrest of the authors – unfortunately, that was an April fool.