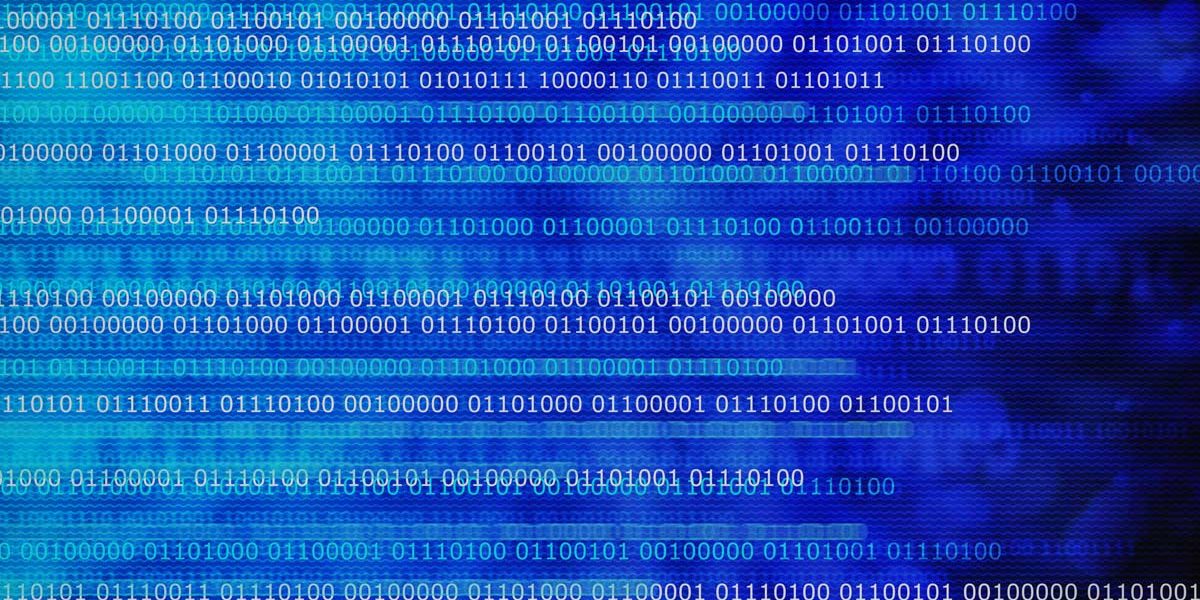 As we've stated elsewhere, Sober.y is programmed to start updating itself after 00:00 hrs (GMT) on 6th January – that's tonight.
Although everyone in the antivirus world is watching with baited breath, the anticipated epidemic may not hit for a while. Some of the sites which could host the malicious binary files may be shut down successfully before the trigger time. Additionally, it's up to the bad guys to choose the real activation date by placing (or not) the update on the net.
In short, no-one can tell exactly what the impact of 6th January on virus history will be.
We always recommend that users be on the lookout for suspicious activity. Given the uncertainty about exactly when Sober will start updating, this is going to be even more important for the next couple of days, or even weeks.
We're on the lookout, high alert, and will keep you posted.