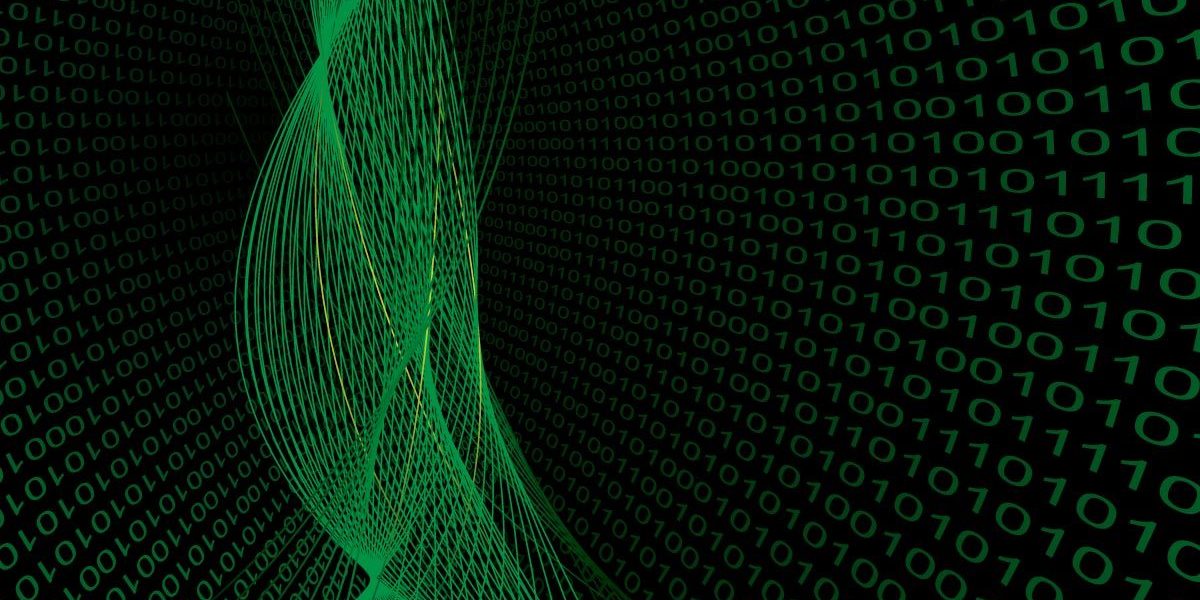 Greetings from the "Steigenberger Kurhaus Hotel" in The Hague, or "Den Haag", as the locals like to call it, where the 2009 ISSE Conference is currently taking place.
I'm here with my colleague Stefan (in the pic), who delivered his presentation on WEB 2.0 threats earlier today, on the second day of the conference.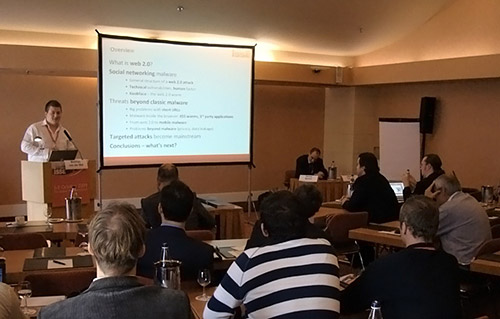 Yesterday was the grand opening day, with a number of interesting speeches. Norbert Pohlmann, Chairman of the Board, TeleTrusT, had a very interesting talk about the way we'll work in the future. His data indicates that today we have about 70 CPUs per person, in netbooks, cars, mobiles etc…but we'll reach thousands of CPUs per person in the next 10 years.
Jim King, PDF Platform Architect, from Adobe Systems Incorporated, delivered a very interesting presentation on the advantages of using PDF and embedding digital signatures into them. With PDF being today's file format of choice for malware delivery, it may be that some organizations start moving away from PDF files. This is why it's very important that Adobe begins what Microsoft did in 2002 with the Trustworthy Computing Initiative.
Mike Reavey, Director of MRSC (Microsoft), delivered a very interesting speech explaining the MSRC process; he did say a few controversial things which generated heated debate afterwards – for instance, "There are hackers who actually work at Microsoft".
All the best from the cloudy Netherlands!