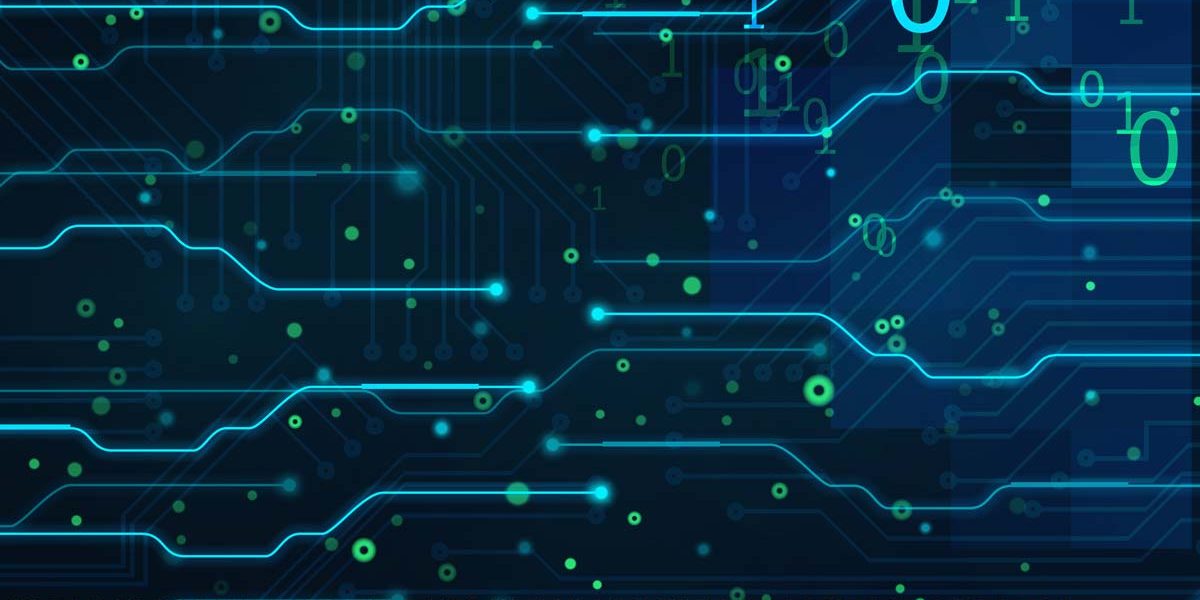 A new reincarnation of the infamous Storm Worm — or Zhelatin as it is called by Kaspersky Lab – has been making the rounds in the news lately. Felix Leder, Mark Schler and Tillmann Werner have already posted an extensive analysis (https://www.honeynet.org/node/539), where they conclude that the new samples spreading share about 66% of code with the original Storm worm. They were so kind to share detailed analysis results (their .idb for you technical folks) with me to look into this quickly and confirm their results.
The analysis shows that it seems to be only the spam and DDoS engines extracted from the original Zhelatin, surrounded by a HTTP C&C mechanism. The samples are calling back to one central command and control server (the IP is hardcoded at the end of the file) located in the Netherlands.
ShadowServer have already contacted the hoster for takedown, so this should be an easy threat to contain. Currently, we've seen only 139 detections for Trojan.Win32.Fraudload.apnh (our detection before that specific new threat) through our KLoud Security Network and therefore consider it a relatively moderate threat.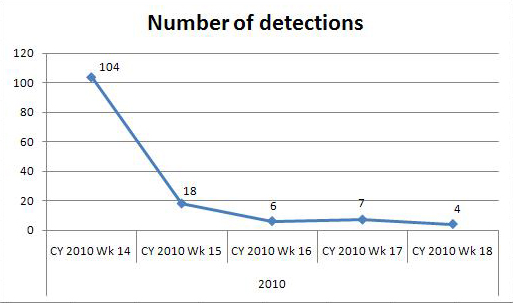 Number of detections of current Zhelatin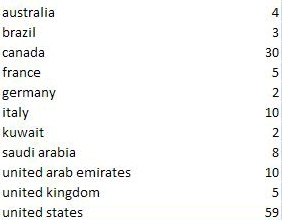 Geographical distribution of Zhelatin detections