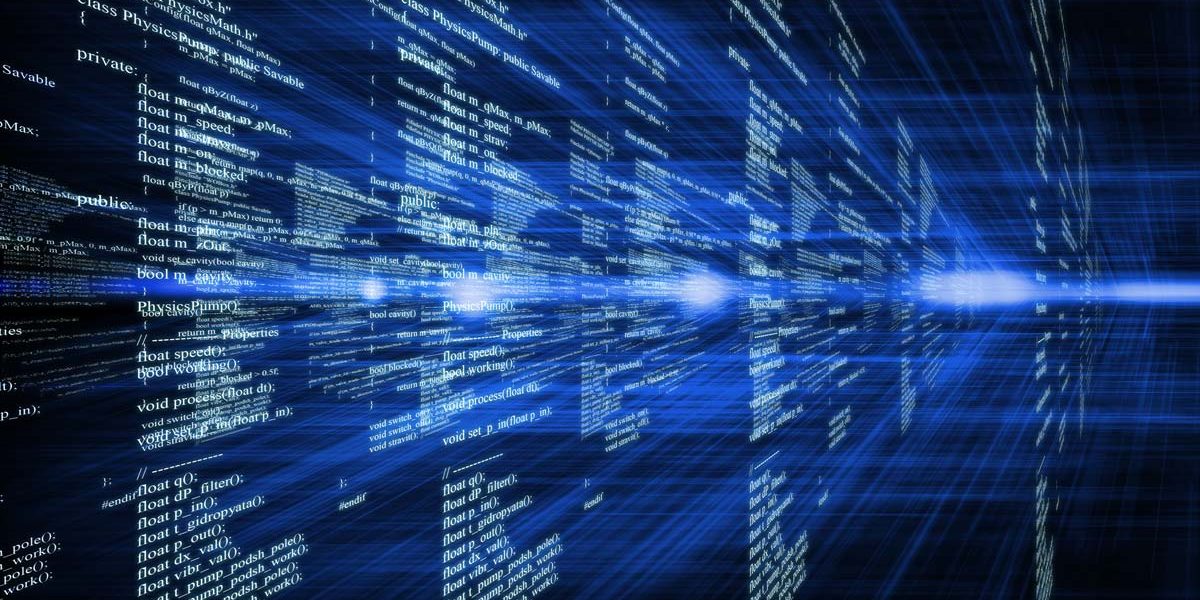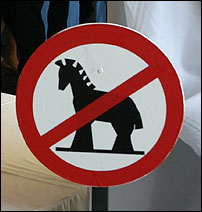 I've just returned from Budapest, after attending and presenting at the Information Security Day (ITBN) conference. Now in its second year, this event has gained quite a bit of popularity in Hungary, receiving attention from both the people working in the IT industry, the press and of course, end users.
It's a pity that events like this aren't more popular in other countries as well – judging by the massive participation (more than 1000 registered visitors), there is obvious interest in how to make our beloved computers more secure.
PS: If you understand Hungarian, you can find a short interview I gave to InfoRadio here.