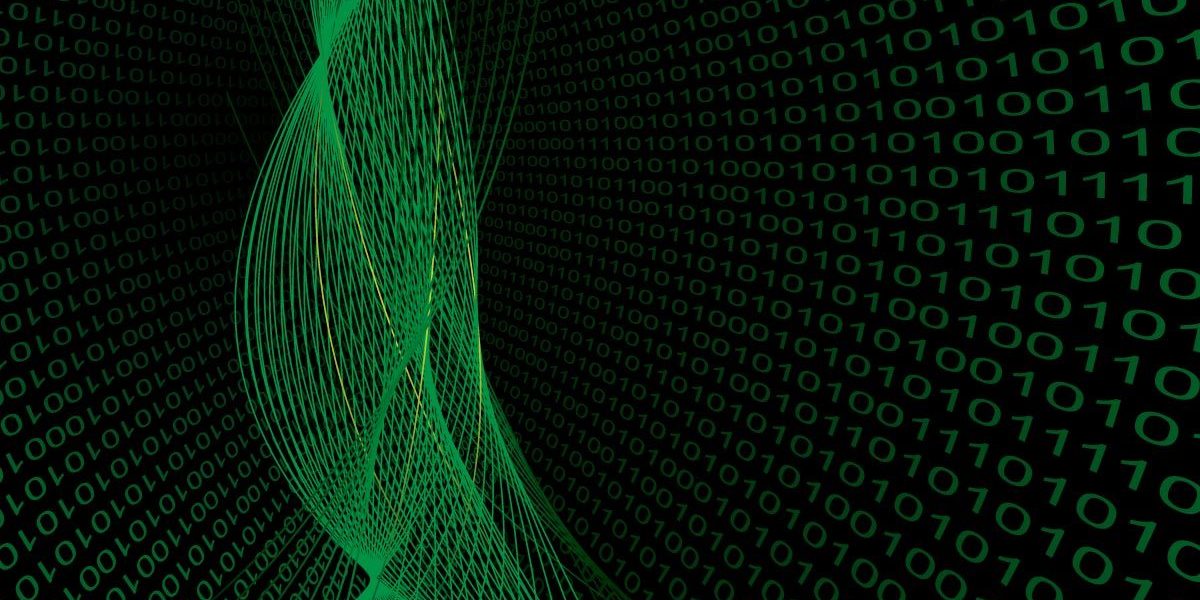 Microsoft has just announced the availability of their Anti-Spyware software tool, based on previous code purchased at the end of the past year from NY-based "Giant". The software download is a 6.4MB executable which can be obtained from:
http://www.microsoft.com/athome/security/spyware/software/default.mspx
Keep in mind that as any other beta software, this may have unexpected results. Test it on a spare system before running it on your production servers!
Also keep in mind that KAV can detect and remove many kinds of spyware by simply activating the download and usage of 'extended databases', in the Updater Configuration panel.