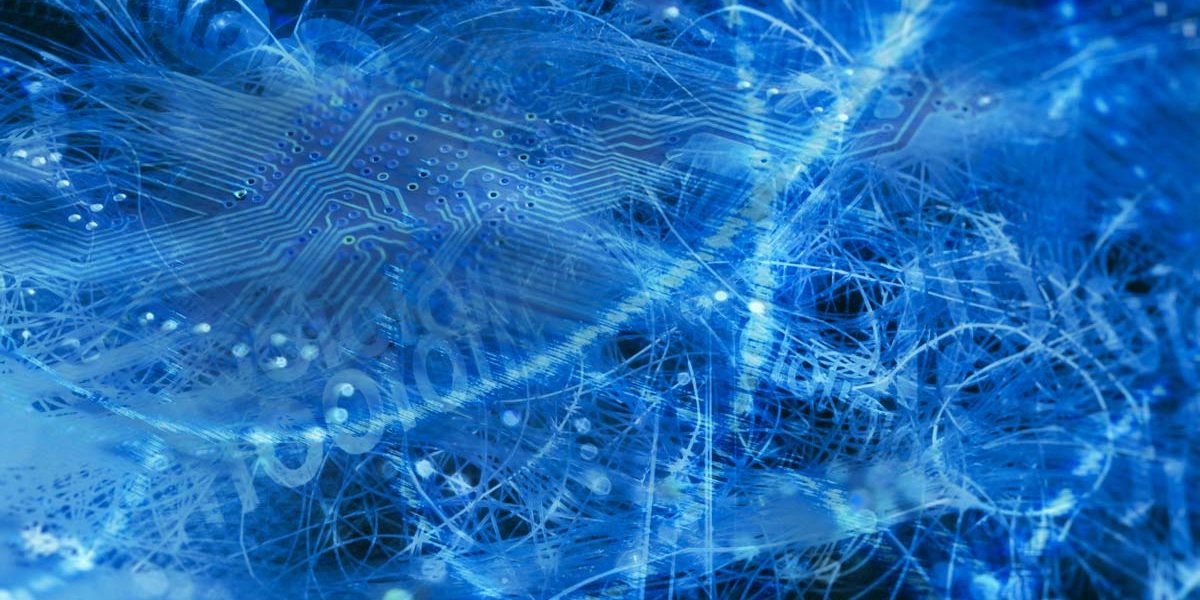 In the majority of European countries it's possible to buy a mobile phone for very little money. In effect, the cost of the handset is subsidized by the service provider. However, in many cases, the phone will only work on a specified network.
If the user wants to put in a new SIM card, and change service providers, the handset has to be unlocked. This is done by changing the firmware on the phone.
As a rule, these phones are only sold on the grey market. Some sources estimate that between 15 – 18% of users have such phones. This causes an estimated 1.5 million euros loss to the mobile telecoms market.
Unlocking handsets is illegal, and causes a whole range of security problems.
A lot of modern handsets run Symbian OS, and are therefore vulnerable to attack from mobile malware. There are a number of known cases where 'unlocked' phones have been infected with Cabir or with other malware.
The firmware itself can pose another threat. The firmware on grey market handsets that have been unlocked may contain code which can be used by unsanctioned services, and could potentially add several hundred euros to the user's phone bill.
The Italian mass media has recently reported a number of such cases, and an investigation is currently being conducted.