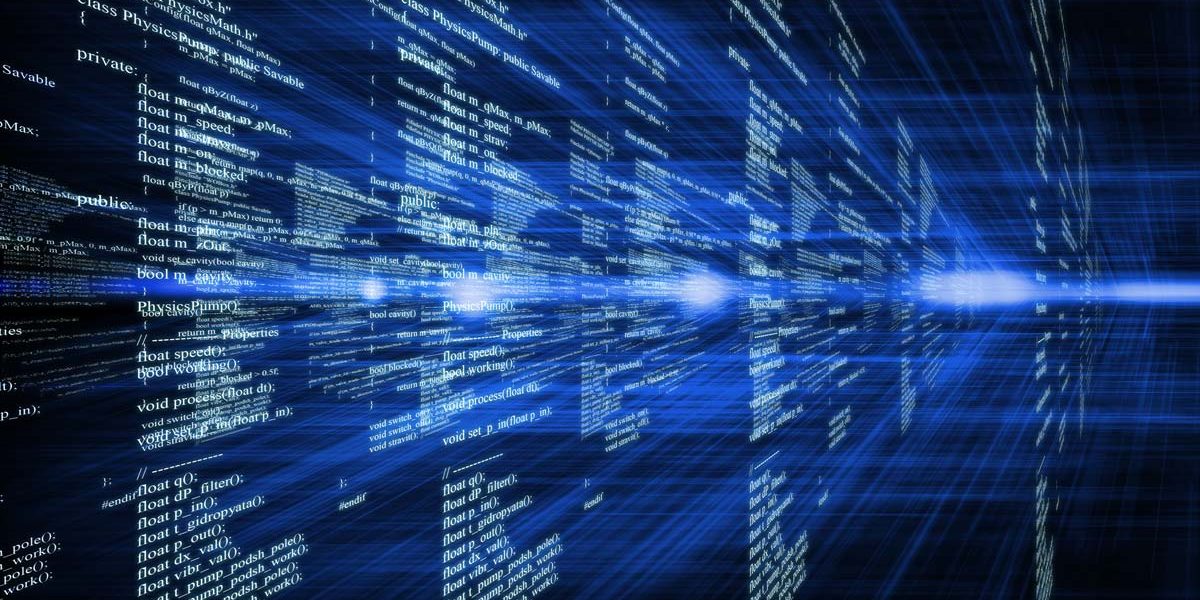 Hello from Havana, the capital of Cuba, where the 13th edition of the 'Informatica' convention and trade fair is taking place.
The first days of the show were dedicated to various aspects of information technology deployment in Cuba, with an emphasis on the associated security issues.
Our Cuban partner, Segurmatica www.segurmatica.cu had a number of interesting technical presentations, including on the detection and removal of the Polip and Virut viruses, something which they've implemented in their product, SegAV.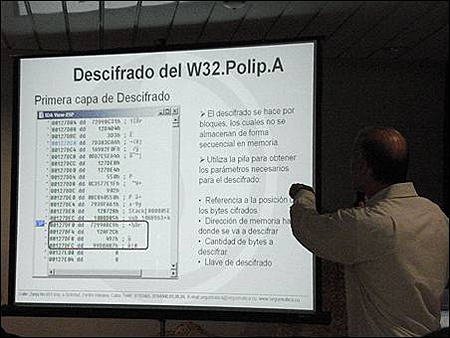 Of course Friday 13th is a memorable date in the history of computer viruses. Which is why Jose Bidot, the organizer of the convention, chose Friday 13th, 2009 as the day for the international conferences on malware and computer security.
Among the speakers were Ero Carrera from Hispasec/Virustotal, who might be familiar to some of you, our own Dimitry Bestuzhev and myself.
The Friday 13th presentations focused on both the huge growth of malware and the increased sophistication and increase in attacks against users from Latin America and around the world.
The next edition of 'Informatica' will be in 2011, until then, 'Hasta Luego!' from the sunny Havana.