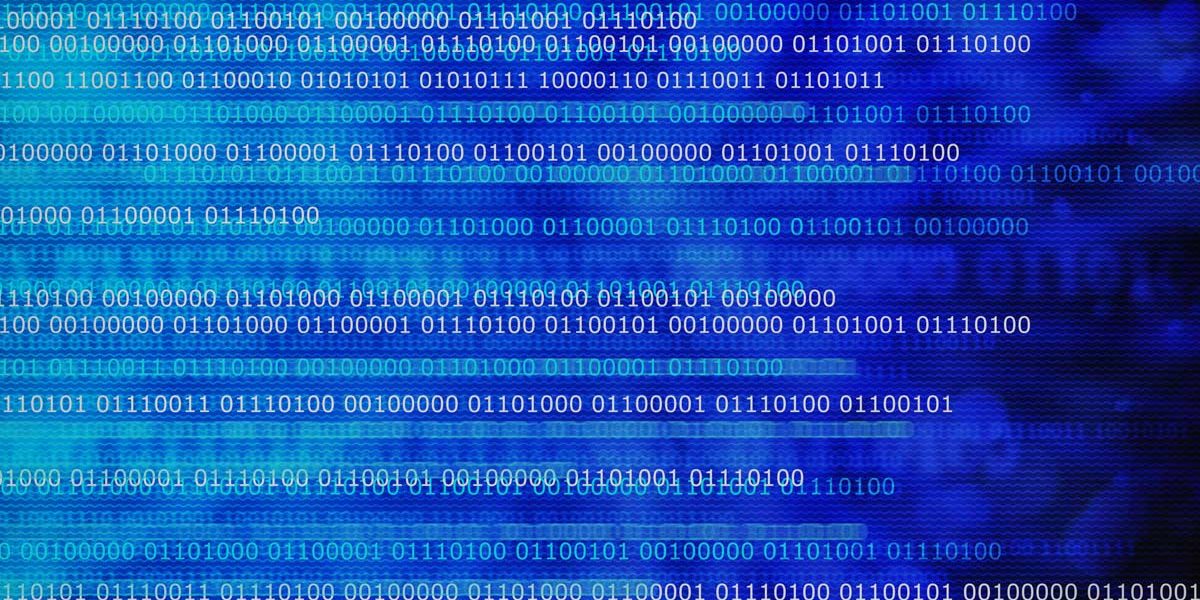 As already reported by F-Secure earlier, criminals are using the Kido/ Conficker hype to bring their rogue Anti-Virus amongst the people. Their solution will sometimes display false alerts on clean systems and try to lure their victims into buying a fake cleaning program for $39.95 from them. Opposed to what they were claiming on remove-conficker.org (website already taken down), their solution fails to detect Kido:
However, these are not the only people trying to make money from public fear of this supposed new mega-worm. Other people for example are trying to sell their assistance in removing Kido from computers on a certain website: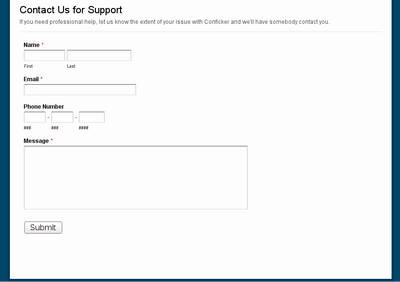 Do not provide them with your real data, there are utilities to help you available for free:
Kaspersky offers a free removal tool for Kido. You can just download it to an infected machine and execute it to clean it from Kido.
Felix Leder and Tillman Werner of the University of Bonn have developed a remote Conficker scanner that is able to determine if a system is infected with Kido over port 445 without further impacting the system.
Furthermore, the Conficker Working Group maintains a list of possibly malicious sites abusing the general Kido/ Conficker confusion.