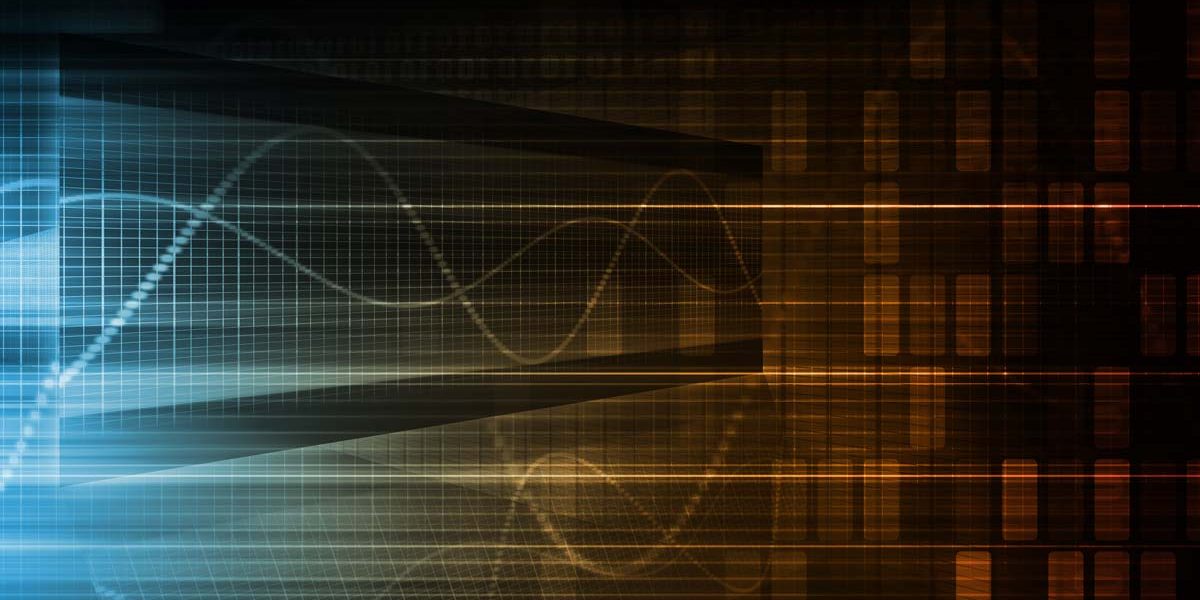 Gruezi from Zurich, Switzerland, where the Area41 conference is currently being held. Area41 doesn't ring a bell? Well, this event went under a renaming process and was formerly known as Hashdays, that took place in Lucerne. However, the steering team behind it still is the DEFCON Switzland group. And they have found a fantastic venue! The Komplex457 building oozes that indie type of atmosphere, that makes you feel right at home.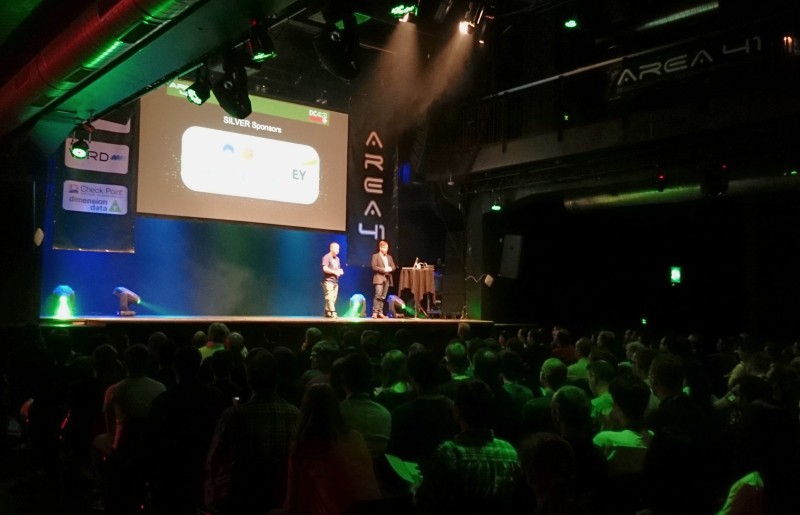 Opening ceremony with Candid Wüst and Stefan Friedli.
Since the event is organised by the DEFCON Switzerland group, it's not lacking the trademark puzzle. This time every attendee gets a fancy coin as a badge, that will give you the first hint to solve the puzzle game.
Halvar Flake was invited to hold the Keynote (slides are already available). He made everyone in the audience aware of the chain of trust and how much the IT industry as a whole is depending on certification authorities (and yes, there are hundreds of them!) as well as on trusting the goods produced by the hardware industry, especially with the recent revelations in mind. He finally pleaded for more transparency, for example by CAs publishing lists of files officially signed by them. By doing so everyone is able to verify if a digital signature on software is genuine or if the file got signed by a third party with stolen keys from a breach. Security clearly goes further than solely software security.
The bandwidth of talks presented here shows a great variety, from vulnerability research to mobile threats, bitcoins or just entertaining stories in the field of IT-security. Make sure you have a closer look at the agenda here. Overall, the event presents itself with a very open, friendly atmosphere – just what you would expect from the successor of the Hashdays.