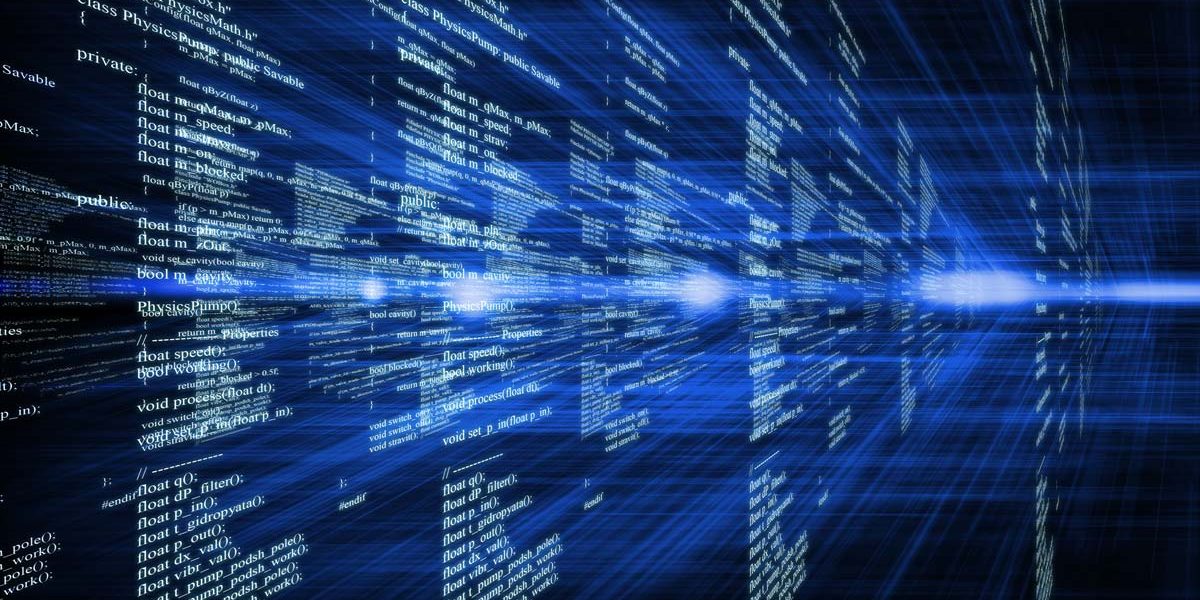 There are plenty of fraudulent messages with the content along the lines of "your email address won a million dollars in a lottery, please contact us to claim your prize". Internet scammers use this trick to trick users into giving away money: before they can claim their alleged prize the "lucky winners" have to pay tax or a bank charge for a money transfer, etc.
We have now come across an interesting variation of this trick, which involves a Facebook account instead of an email address.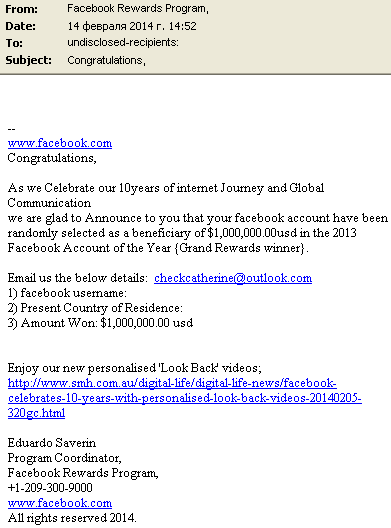 Now, why does Eduardo Saverin (a real person and one of the founders of Facebook) need to know my Facebook username if my account has already won a prize? But an unsuspecting user, blinded by the promise of a huge prize, may not think about that – and that's what the scammers are counting on.
I'm sure the readers of this blog wouldn't fall for something like a "Facebook prize", but our relatives and friends have accounts too, and they may not be so experienced in the ways of online fraud. That's why they should be warned that such letters are nothing but a scam.