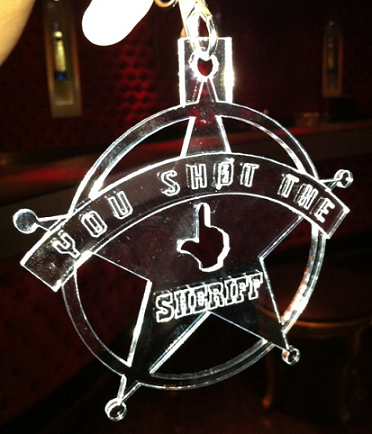 This week I had the chance to deliver a presentation at one of the most famous and prestigious security conference in Brazil called "You sh0t the sheriff" now in its 5th edition.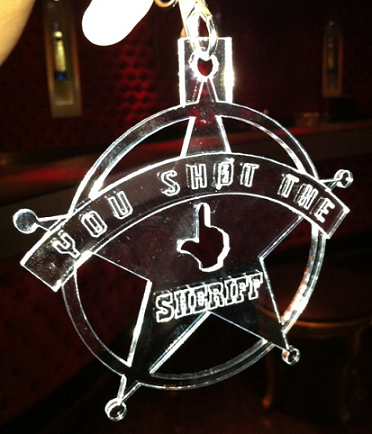 The event brought together security experts from different parts of Brazil and also some international researchers. The event has a different format, bringing together the best of all segments of the infosec world with the best in the industry, both presenting and allowing people to interact, learn, and network.
As a security company that maintains a constant eye on Brazilian threats, we participated in the event by presenting the talk: "Brazilian beaches, Brazilian breaches – how data leaks are feeding the local (cyber)crime" as part of our research and monitoring of the local cybercrime.
We have already published on Securelist some of the interesting Brazilian data leaking incidents like this and this.
Also presented in the event: Gerry Egan of Symantec, Alex Kirk of Sourcefire, Michael Smith of Akamai and some Brazilian speakers: Anchises Moraes of iDefense, Jernimo Zucco of UCS, Tony Rodrigues and Fernando Fonseca of ISSA.
… and the sheriff still lives!