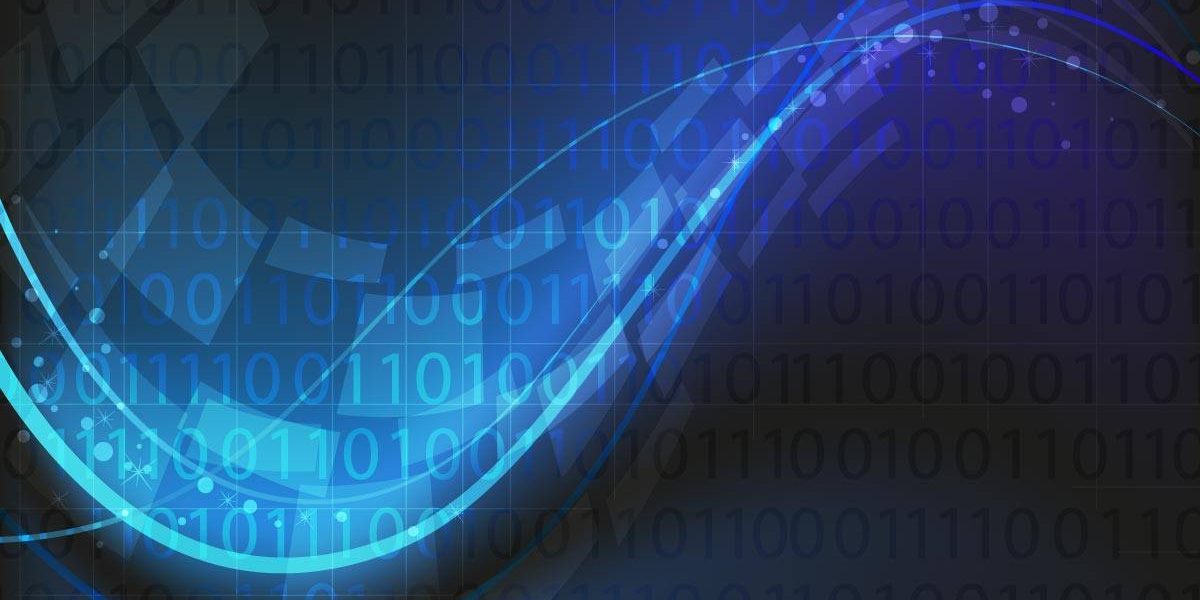 Last week I participated in a student workshop at the "Pontfica Universidad Catlica del Ecuador" – PUCE http://www.puce.edu.ec/. The workshop wasn't geared only for technical students but was also aimed at students studying law and jurisprudence. During the sessions, we discussed ways to obtain and to join electronic evidence related to malware attacks, how to interpret them and to present to law enforcement for prosecution of cyber criminals.
We also analyzed the ongoing merging of classic (traditional) crime to cybercrime in terms of document-cloning, grooming and other crimes.
I believe these initiatives are very important for current students and future law professionals to get a clear understanding of the modern attacks, the legal limitation the reform that is needed to improve the battle against cyber crime.