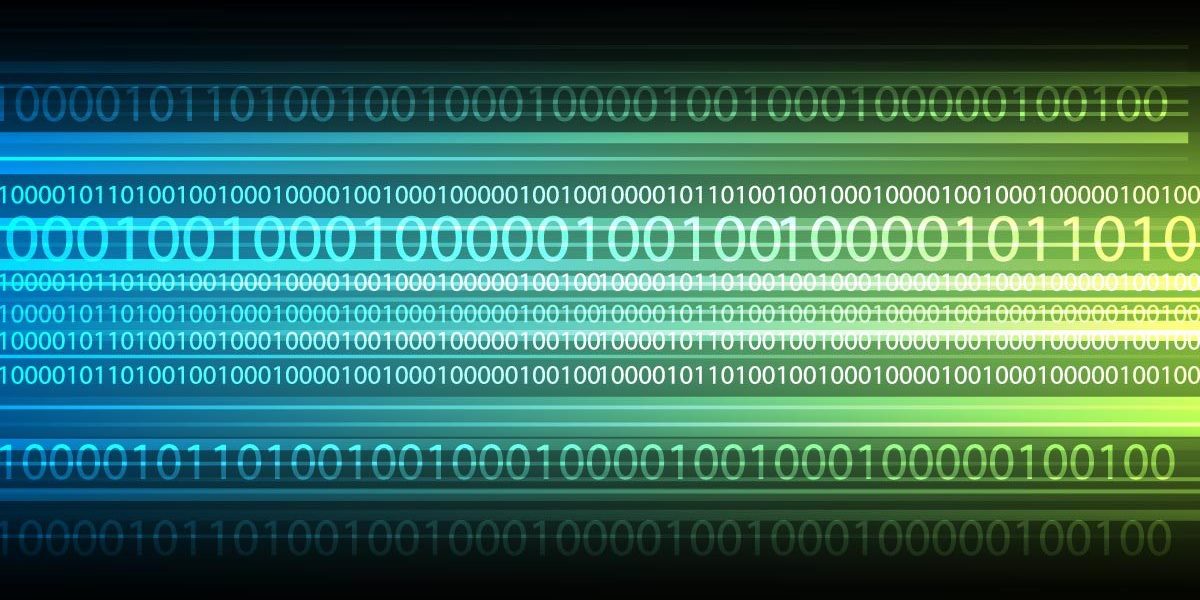 Yesterday I took part in a symposium organized by "De Consumentenbond", the Dutch consumer organization.
One of the goals was to get security professionals and users to mingle, which was quite educational for both groups. I certainly encountered some terms that weren't familiar to me, such as "trojan virus" as well as a number of Dutch terms.
It's clear that some of these terms are being used to simplify security issues, making it easier for end users to get to grips with the topic. But I'm not sure that it will make things easier – not only were some terms translated into Dutch, while others were left in English. When a user wants to search for additional information on a topic, s/he will come up empty handed, as security companies aren't using these terms.
It's clear that user education is in some ways similar to malware classification – efforts still have to be made in terms of co-ordination and terminology.