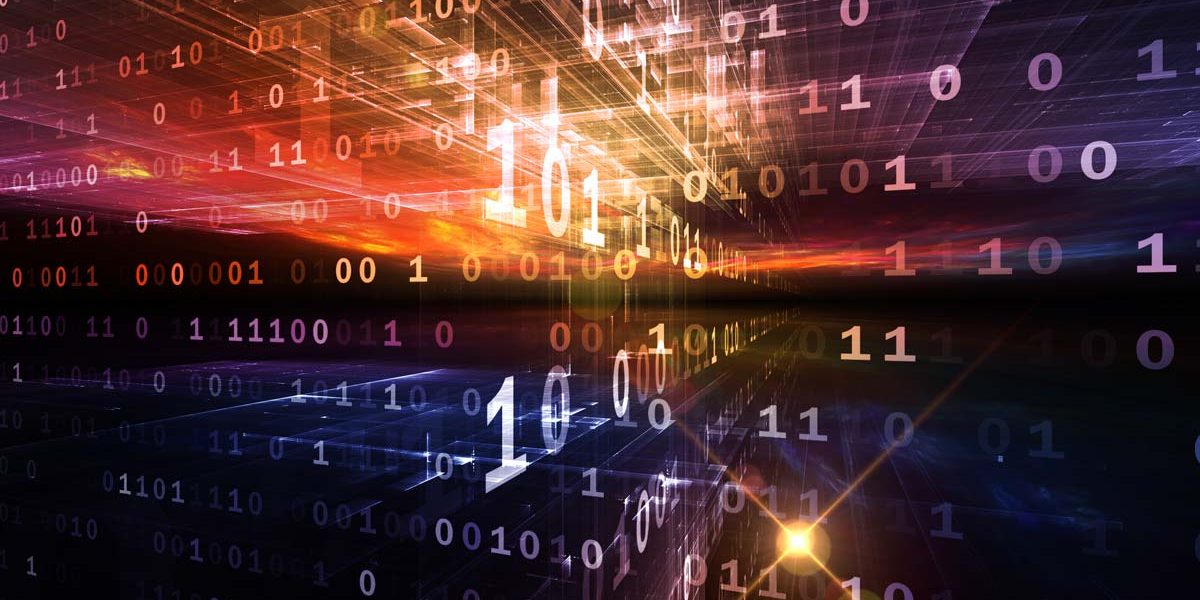 We're going to be at InfoSecurity Belgium in Brussels over the next two days.
I'm here with our team – we've got advice on how to stop cybercriminals and malware in their tracks.
Joining us will be Jean-Marie Pfaff, named by Pele as one of the world's greatest living footballers, who will share top tips and tricks on how to stop the opposite side from scoring too many goals.
Come by and see us at booth B067 to discuss football and malware – the new approach to risk management.