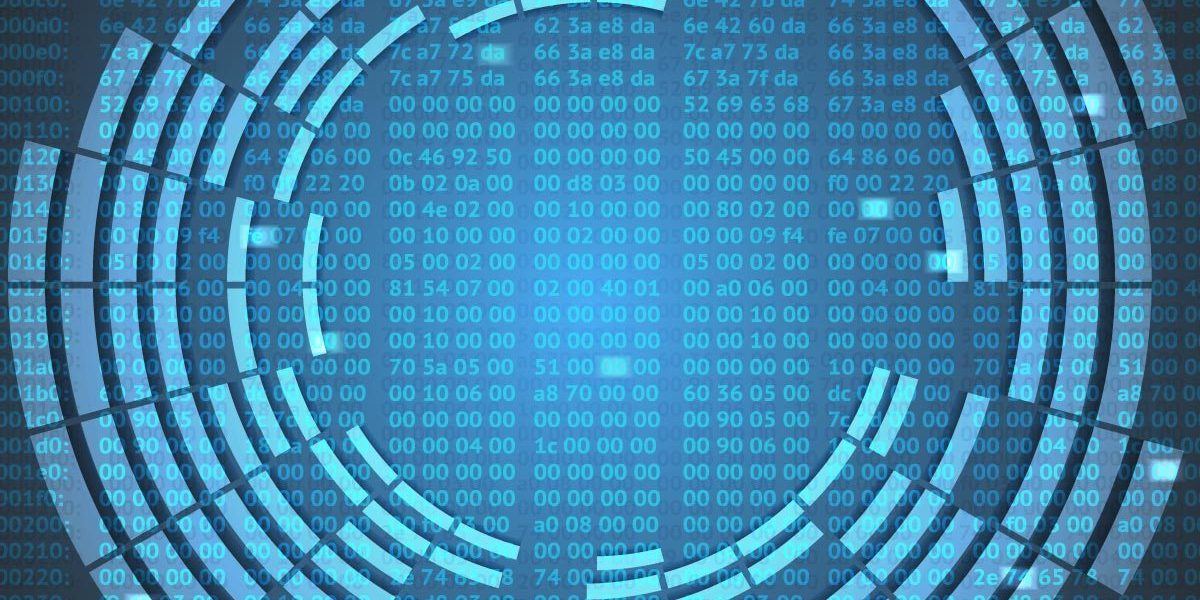 This year we've started to see an vastly increased number of attacks directed at online banking systems. For instance, last month, Roel blogged about Banker.cmb, which targeted ABN-AMRO customers, an operation which received lots of attention.
It's clear that criminals around the world have figured out that the weakest link in any security system is the user.
Earlier today we have intercepted a phishing attack against the Romanian branch of Groupe Societe Generale. This was the third phishing attempt against BRD in the past few days. What really caught my eye was the method the criminals are using this time. They sent out an email claiming that the website www.brd-net.ro has been used in previous phishing attacks and that any BRD users should now use a new, secure website.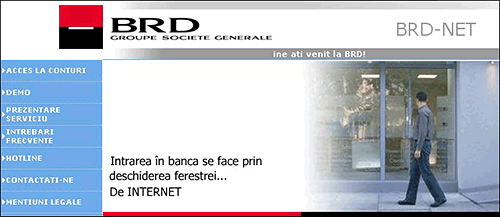 What's surprising is that www.brd-net.ro actually is the website which BRD uses for e-banking in Romania. This is in contrast to other banks which simply use a page on their main website.
I think it's very bad practice for a bank to use different domains for their main website and the website used for e-banking operations. It just causes confusion and makes it easier for lowlifes to trick customers into giving away their data.