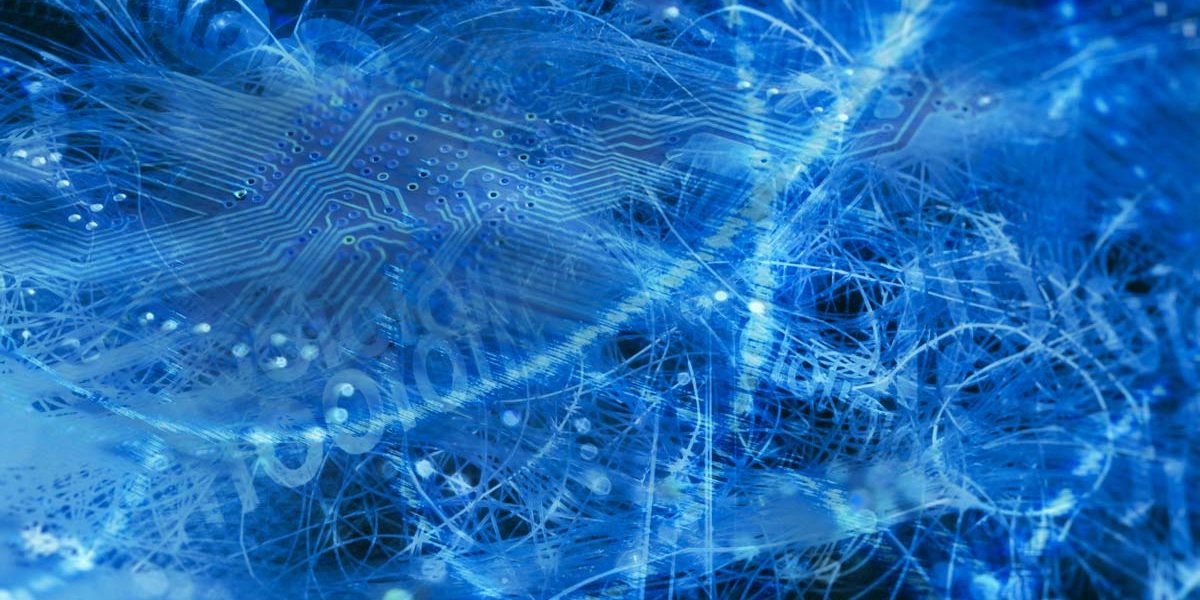 More than 24 hours have passed since the Nyxem.e activation date for this month and it's been pretty quiet. We have received a small amount of support calls regarding the worm, but they have mostly been from people wanting to know more, how to stay protected and how to make sure their systems are clean.
To this hour, there hasn't been a single call to report Nyxem.e damage in our US, UK, BNL and Russian support departments. Of course, with the nature of the payload, it may take a few days for some people to notice it, but we're confident that thanks to the major efforts from ISP's, universities and governmental institutions around the world, the situation is under control.
We'll continue to monitor how things are developing and post any updates on the situation.