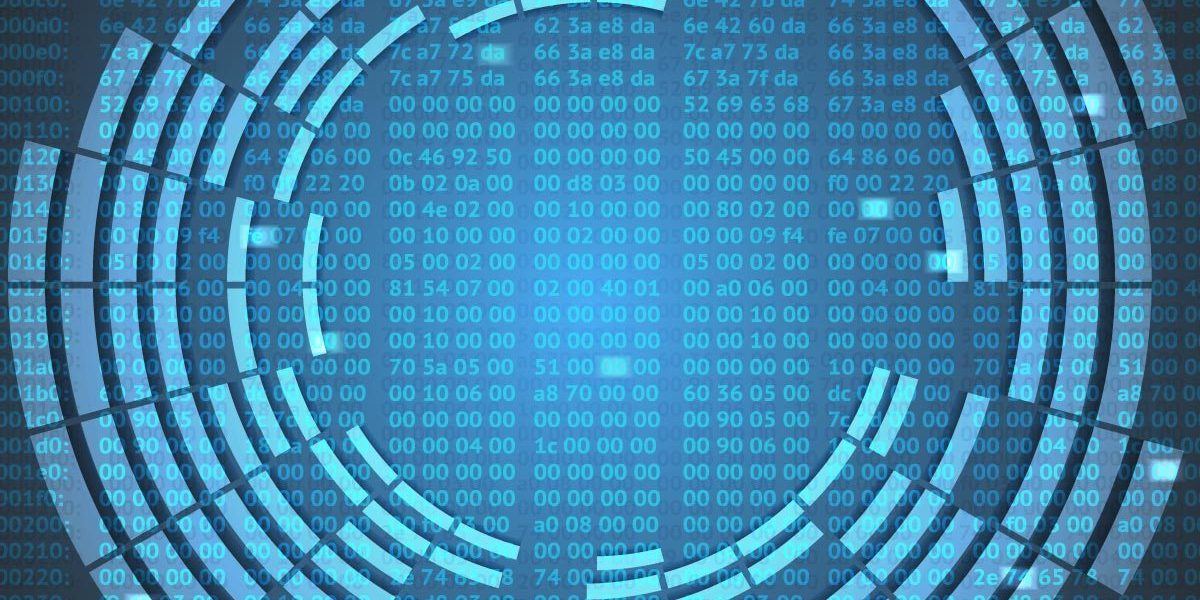 We have just received a new version of the StarOffice malware we wrote about last week. Like the previous versions, this one doesn't work either, suffering from the same severe programming errors.
Speaking of which, it's come to our attention that the previous blogpost maybe wasn't very clear regarding the intended nature of Stardust. We'd like to clarify that – Stardust is broken and can't replicate.
You can check our description for details, or simply put, the virus is way too buggy to work.