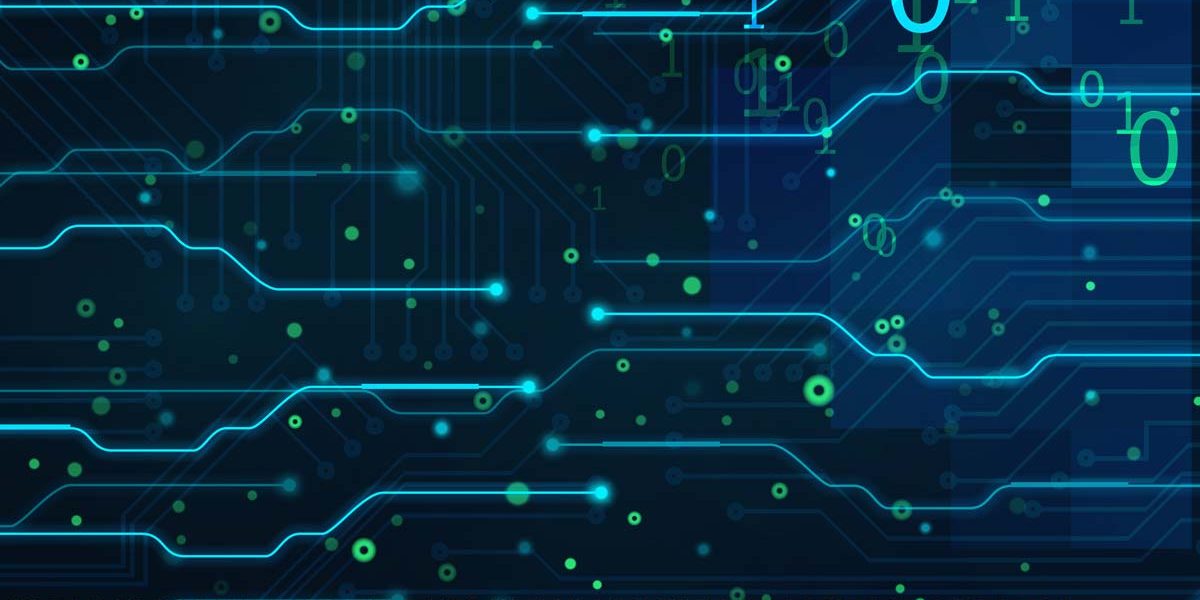 We have put together a new removal tool that detects and disinfects malware on smartphones and other mobile devices running Symbian OS.
This new version cleans up after Lasco and Skuller as well as Cabir.
It's available for download and is effective until May 1, 2005.
System Requirements:
OS Supported: Symbian OS 6.1, 7.0.
Devices supported: Series 60 smartphones.
Note: This version was tested on Nokia 3650, Nokia 7650, Nokia 6600, Siemens SX1.
Download the utility directly to your smartphone via WAP or download it to your PC and copy it to the device(size is 9.2 KB).
Install it as a common Symbian application package by opening the message that you recieve when downloading the file.
You will need to download and install the utility again every time you would like to update the antivirus databases (we recommend that you do this when you hear of new malware for Symbian OS).