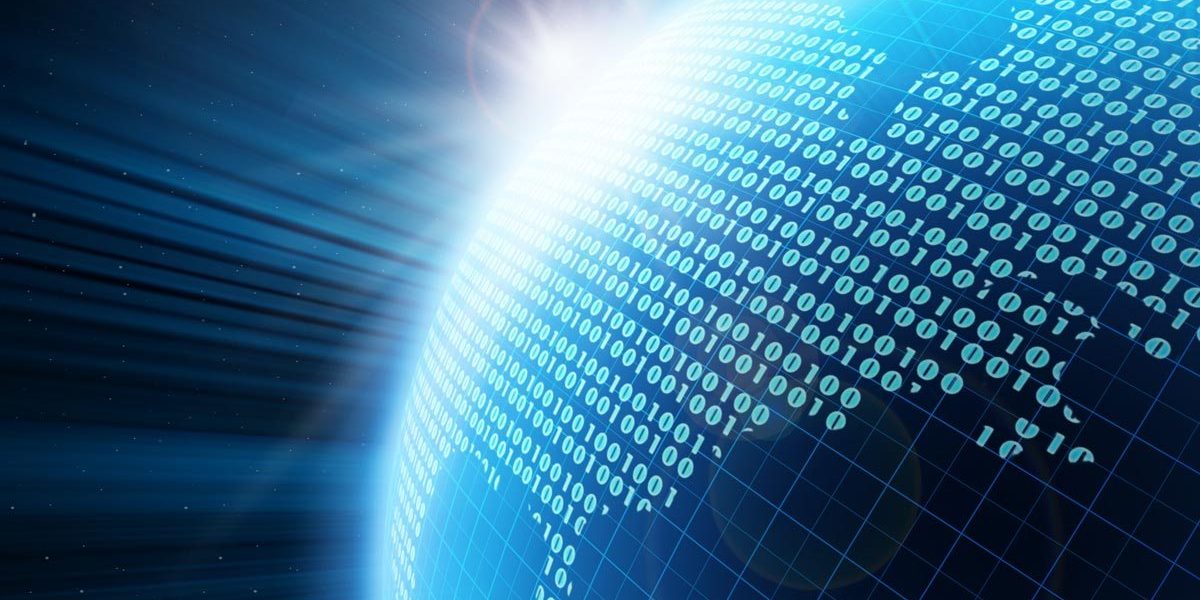 Earlier today, Microsoft released the out-of-band (OOB) Microsoft Security Bulletin MS10-002 (rated "Critical") to the public. The cumulative Security Update for Internet Explorer 978207 fixes a couple of serious issues which allow remote code execution through malicious HTML pages, vulnerabilities that are now known to have been used in the Google/Adobe hack.
The bulletin is available here:
https://docs.microsoft.com/en-us/security-updates/securitybulletins/2010/ms10-002
To patch, just use Windows Update.
In addition to that, Microsoft created a tool which will opt-in Internet Explorer to Data Execution Prevention (DEP), if your processor has this feature and the operating system is aware of it. DEP is a wonderful technology which makes it much harder for hackers to exploit vulnerabilities such as this one. We recommend that you check it out at:
http://support.microsoft.com/kb/978207
As usual, there are a few other fine alternatives to IE out there that you might want to try. I recommend Chrome (http://www.google.com/chrome), Firefox (http://www.getfirefox.com/) and Opera (http://www.opera.com/download/).