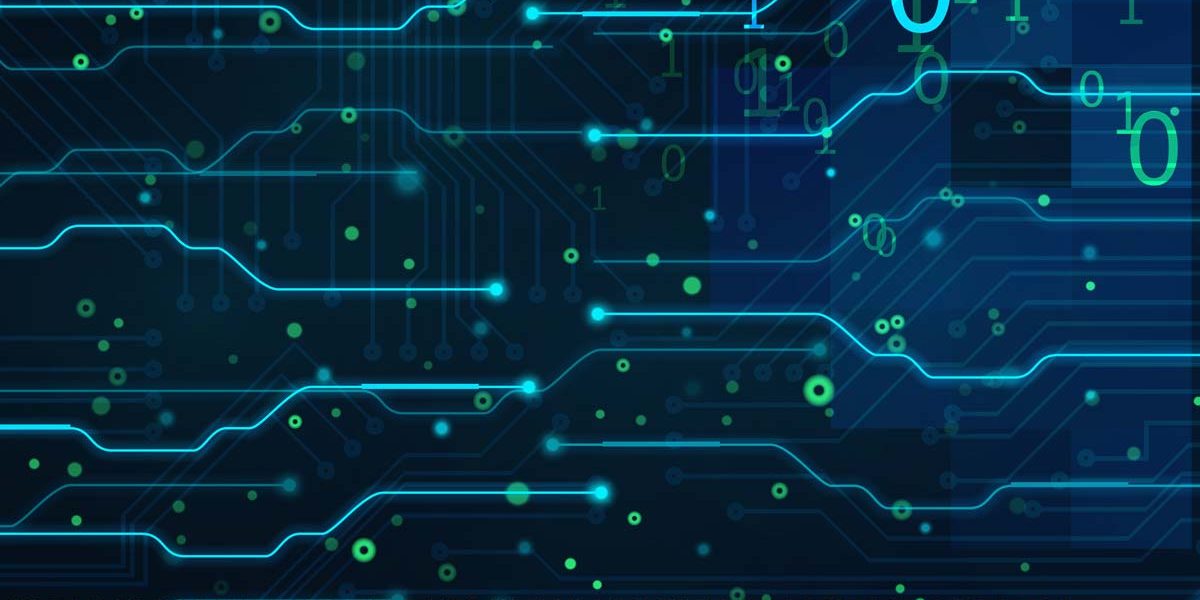 Webmasters, mainly corporate sysadmin and dev teams, need to pay attention to today's Oracle CPU, impacting Oracle Fusion Middleware, Oracle Application Server, and Oracle Enterprise Manager. This stuff is commonly deployed in the enterprise. Sysadmins should be aware that CVE-2011-3192 is only known to enable DoS attacks: "The byterange filter in the Apache HTTP Server 1.3.x, 2.0.x through 2.0.64, and 2.2.x through 2.2.19 allows remote attackers to cause a denial of service (memory and CPU consumption) via a Range header that expresses multiple overlapping ranges, as exploited in the wild in August 2011, a different vulnerability than CVE-2007-0086."
The issue is an urgent one, "Due to the threat posed by a successful attack, Oracle strongly recommends that customers apply Security Alert fixes as soon as possible". Normally this wouldn't be all that interesting, but the bug has existed for a long time and was being exploited in at least late summer. It is surprising to see that an Apache bug being publicly exploited and reported on mid-August, patched by the Apache group in mid-August, receives a delayed patch delivery from Oracle in mid September. Also interesting is that this problem is partly rooted in a protocol design issue going back to 2007. Now-Google Security engineer Mike Zalewski posted to Bugtraq with a "cheesy Apache/IIS DoS vuln question" about the problem back then.
Customers are provided with a link to "My Oracle Support Note 1357871.1" where "Patches and relevant information for protection against this vulnerability can be found…" Coincidentally, the Weblogic host serving resources at that URL returns an Apache error at this time: "Failure of server APACHE bridge: No backend server available…" Nonetheless, knowing that hacktivists are heavily in the news for site takedowns and simple perl scripts are publicly available targeting this vulnerability, admins are urged to spend another day patching ASAP.