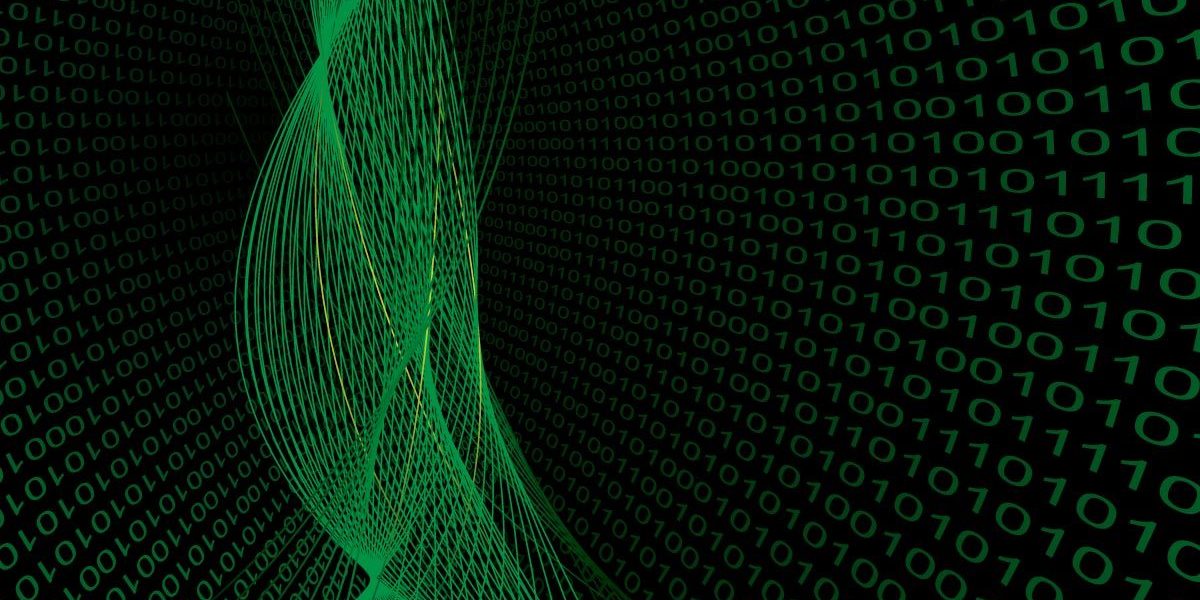 We've intercepted a few samples of a new Mydoom variant this morning.
Infected messages contain the texts "Mery Chrismas & Happy New Year! 2005 will be the beginning!" and "Happy New year and wish you good luck on next year!". So far it doesn't seem to be an outbreak, but we are monitoring it closely.
Detection has been made available with the latest antivirus database update as "Email-Worm.Win32.Mydoom.ad".