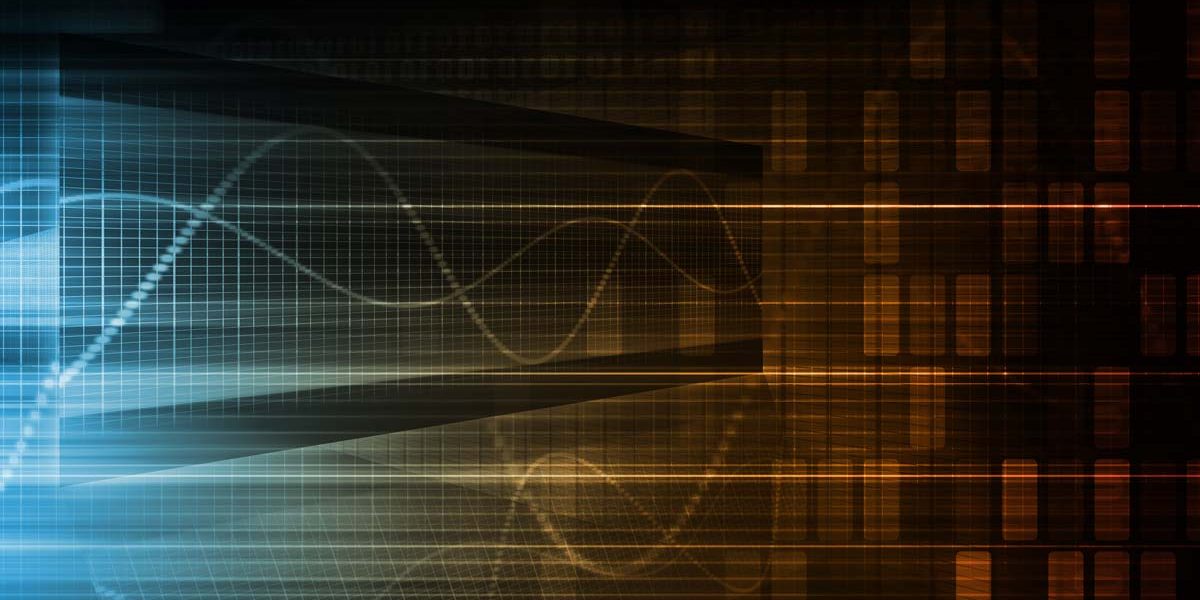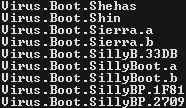 A couple of worried users have contacted us to ask if KAV is going to drop detection for old boot/DOS viruses in the future, or for extinct Trojan downloaders.
At the moment, we've got no plans to do that. It could compromise detection and actually, given the way our engine works, dropping detection for DOS viruses would result in an insignifiant speed increase – less than 5% faster.
The risk of getting infected by Michaelangelo is probably pretty small nowadays, but it can't be entirely discounted. So rest assured, we'll keep on detecting those old boot and DOS viruses and the dead Trojan downloaders.