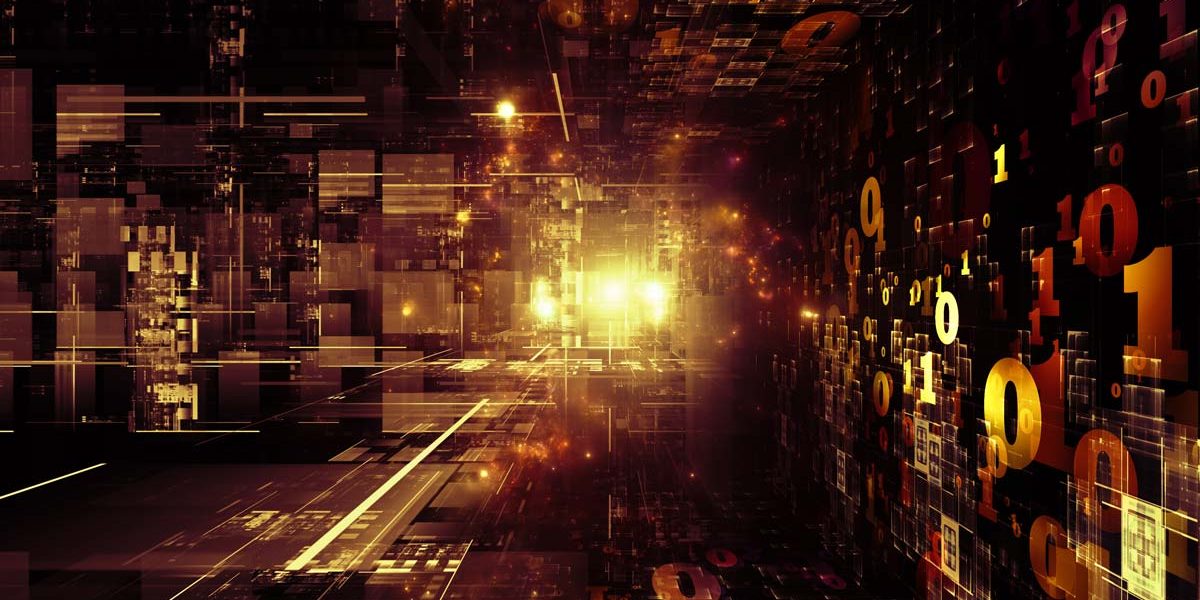 During the past hours, we've intercepted a flurry of new Bagle variants; apparently, it's been a busy day for the author, who keeps sending them out.
Additionally, one of the URLs which all these variants monitor for updates has come online, with yet another (yes, you've guessed) Bagle variant – Bagle.bp.
So far the situation appears under control – the speed of reaction from antivirus companies in this case was outstanding. Except for the initial seeding waves, there is no sign of an outbreak. Stay tuned for more details.