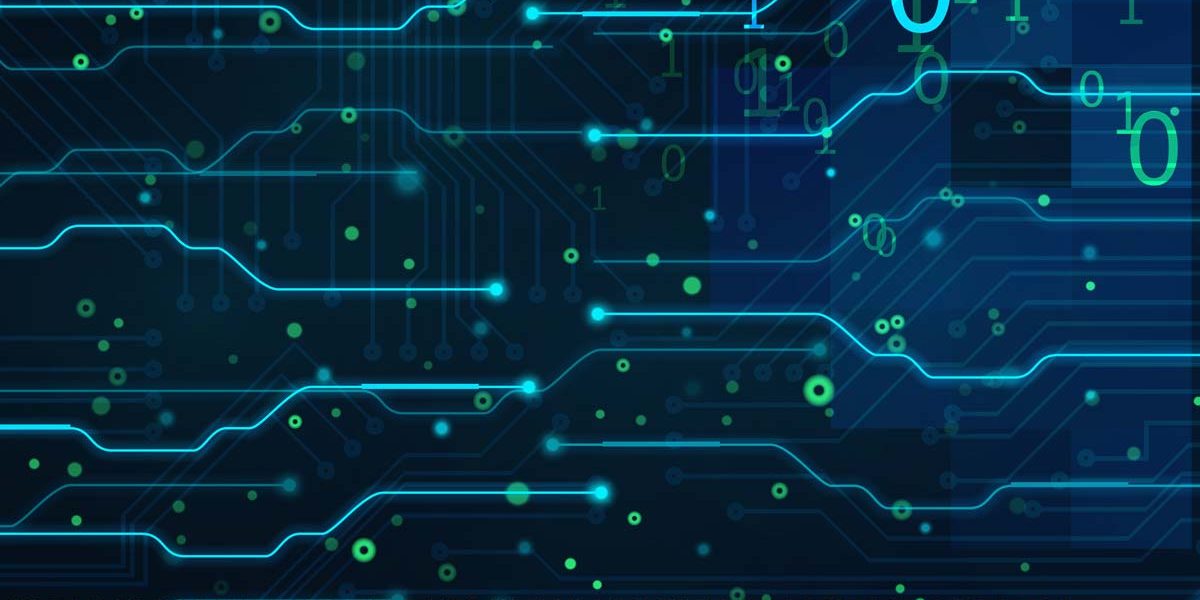 We'd like to wish all our readers a very happy New Year and offer you a small gift – a selection of wallpaper calendars with the dates of the most significant events in the history of the IT security industry.
Right now you can install wallpaper dedicated to past events that occurred in the month of January. Throughout 2011 you will be able to download different wallpaper for each month.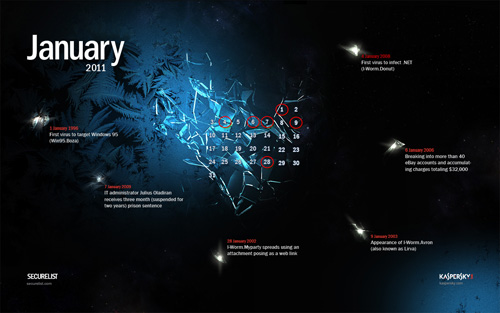 1280×800 | 1680×1050 | 1920×1200 | 2560×1600
As well as being a pleasant background for your desktop we hope that our wallpaper will help you recall the key events and epidemics in the history of IT security. And hopefully such things won't affect you in future, even if they did in the past.