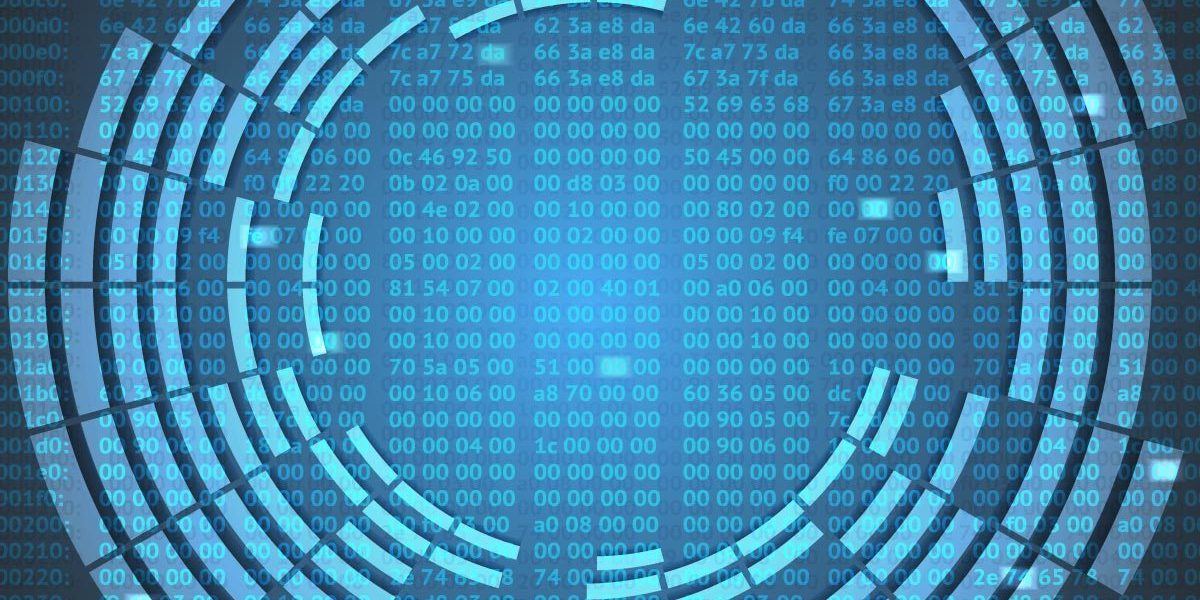 Some of you may remember the virus wallpaper calendars that we published in previous years, listing a selection of significant events in the history of the IT security industry.
Well, we're posting new versions for 2013.
April's wallpaper is here.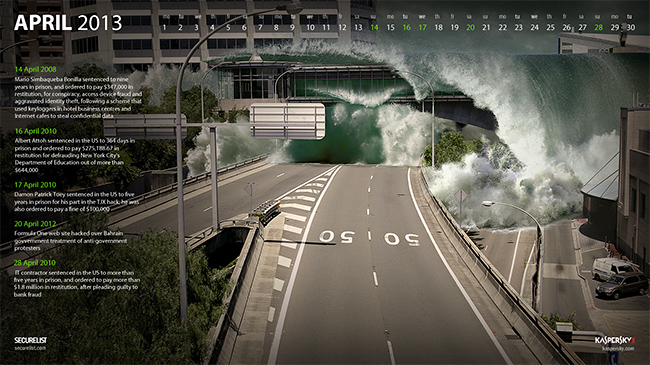 But be sure to check our calendar page each month as we'll be adding new wallpapers as we go through the year.
We hope they'll be an interesting background for your desktop, as well as highlighting key security events from the past.