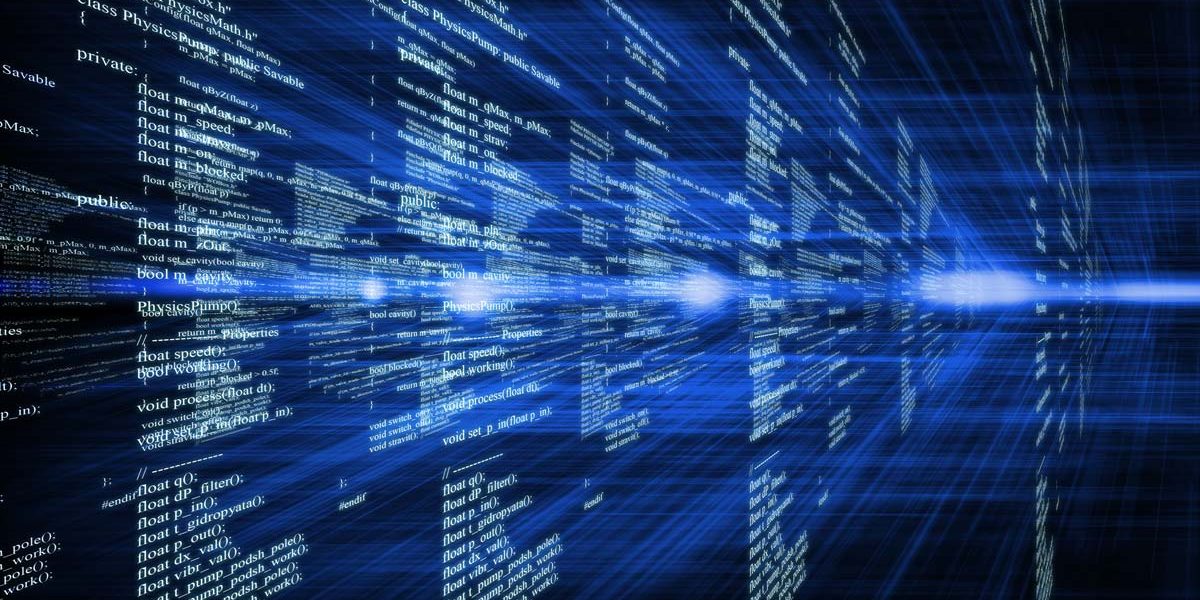 As some of you may remember, during 2011 we published a malware calendar wallpaper for each month of the year.
We're doing so again this year, with updated information from 2011. However, we've decided to take a slightly different approach this year and publish all 12 wallpapers in one place. You can find them all here.
We hope you like this year's designs and find the data interesting.