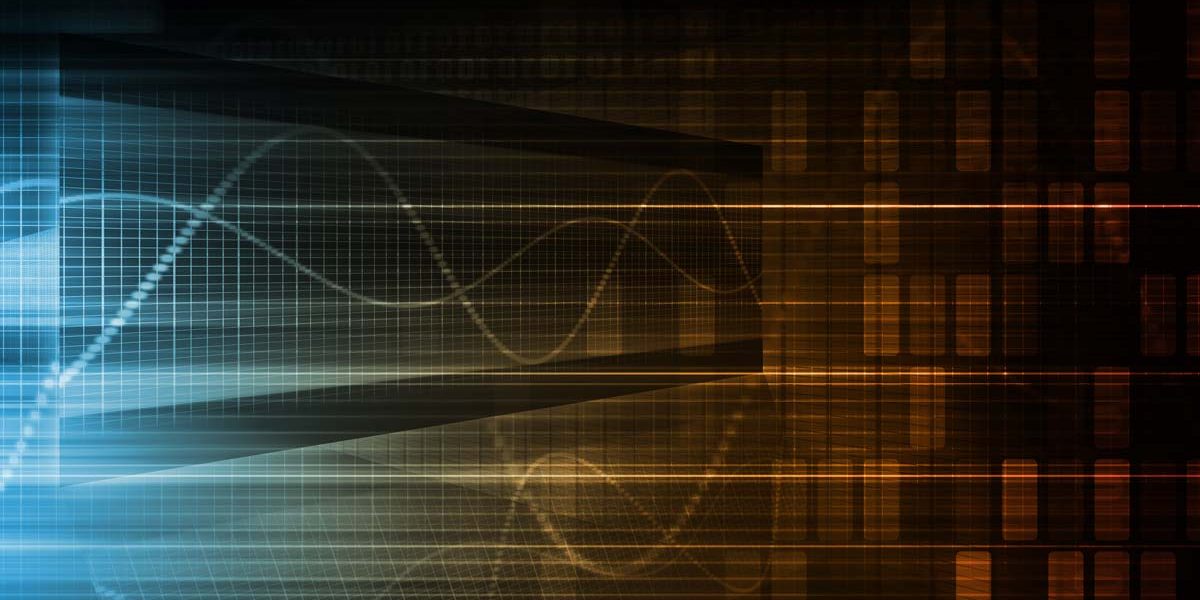 LANDesk Interchange 2011 is winding down in Las Vegas today. The event gathered partners and displayed newer technologies offered by the decade old systems management company. It was interesting hearing from IT "old-timers" that have worked with the technology, describing the company's impact on the industry – its spinoff from Intel, the original LANDesk AV product that wound up in another vendor's product, and what they like about Kaspersky Lab technologies integration into the security suite. We were happy to present at our partner's conference with "The Dark Side of Unmanaged Desktops", where I described 2011 incidents that both I and our Global Emergency Response Team have investigated and remediated, some incidents in the news, and some of the IT mismanagement issues that enabled these incidents to occur.

Included in the deck were slides about 2011 malware organizational outbreaks like Zbot, Morto, Qbot, and various targeted attacks. It was disappointing but enlightening to hear more about Qbot's effective password protection dismantling and infiltration at some of these sites, and the problems that these guys are having with internal web development teams' reliance on one specific web browser.



Also in the news has been discussion of Poison Ivy as an attack tool utilized by the APT. Other vendors seem to think that it was coded by Chinese developers, and that is incorrect. To help correct the inaccuracy so we better understand the characteristics of attackers, their tools and capabilities, I laid out a pedigree of that RAT, and some simple info about how it's being used. Simply put, it was developed by swedish (not chinese) developers, mostly one kid in particular, and continues to be freely distributed along with an SDK.