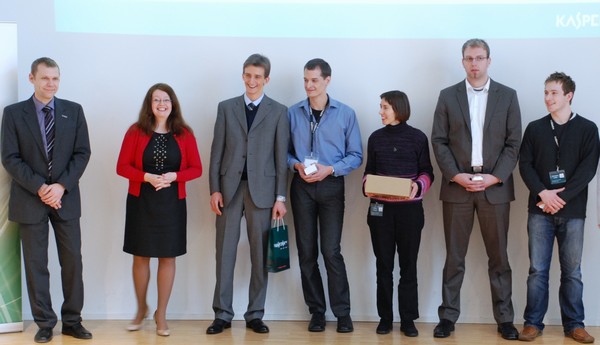 After an amazing weekend in Erfurt, Germany I'm back to an even colder Sweden. This weekend I participated in the annual Kaspersky Student Conference: IT-Security for the Next Generation (European Cup). This is a conference where we at Kaspersky invite students who have submitted interesting and innovative research papers to come and present them. So we don't just read about their research, but also get the chance to meet them face to face and share some of our research.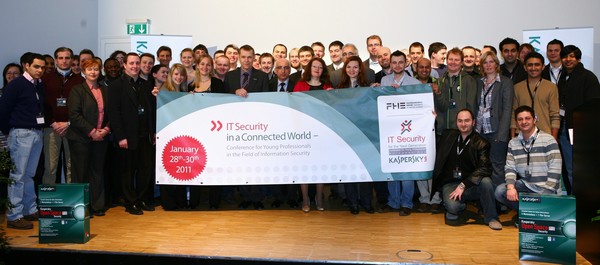 As a participant from Kaspersky I was also a speaker at the event. During the two days I gave one speech about the false perception that Unix/Linux based operating systems do not need any protection against malicious code. To demonstrate my points I also invited everyone to a workshop where they had achance to get their hands on this topic practically.
But it was not only work, we had some amazing dinners and fun teambuilding. I can also promise everyone some REALLY entertaining behind- the- scenes interviews with both Kaspersky experts and other participants. Watch this space!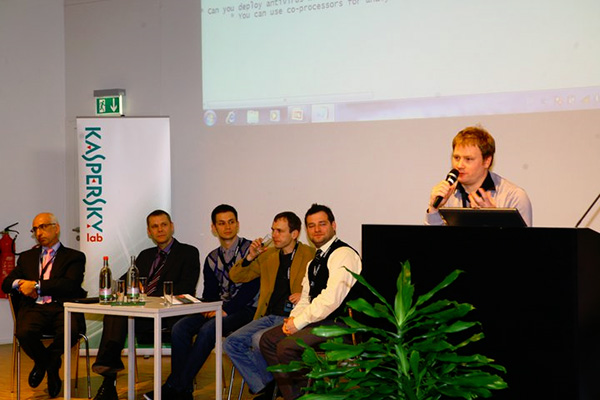 During the conference I had the chance to listen to many interesting presentations. We invited a total of 26 students that presented their research on many different topics. We had students talking about everything from Run-Time Malware Analysis Systems to Relay Attacks Against Wireless Payment Protocols. But there were a few students that REALLY impressed us with both their research, and their presentations. I would like to congratulate the following students for their excellent work, and winning a place to attend and compete atour international student conference in April!
Roberto Sponchioni – (Run-Time Malware Analysis System)
Christian Sieche – (CrypTool Online)
Viviane Zwanger – (Stealthy DNS hijacking using the Transport Driver Interface)
Mark M. Seeger – (The Cost of Observation for Intrusion Detection)
Christopher Smith – (A Relay Attack Against Wireless Payment Protocols)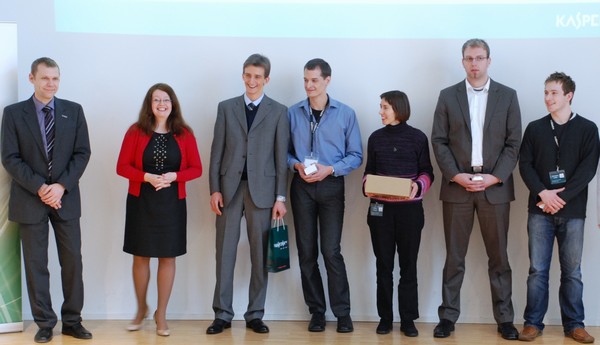 More pictures and information about this conference can be found on our Facebook page:
http://www.facebook.com/KasperskyConference