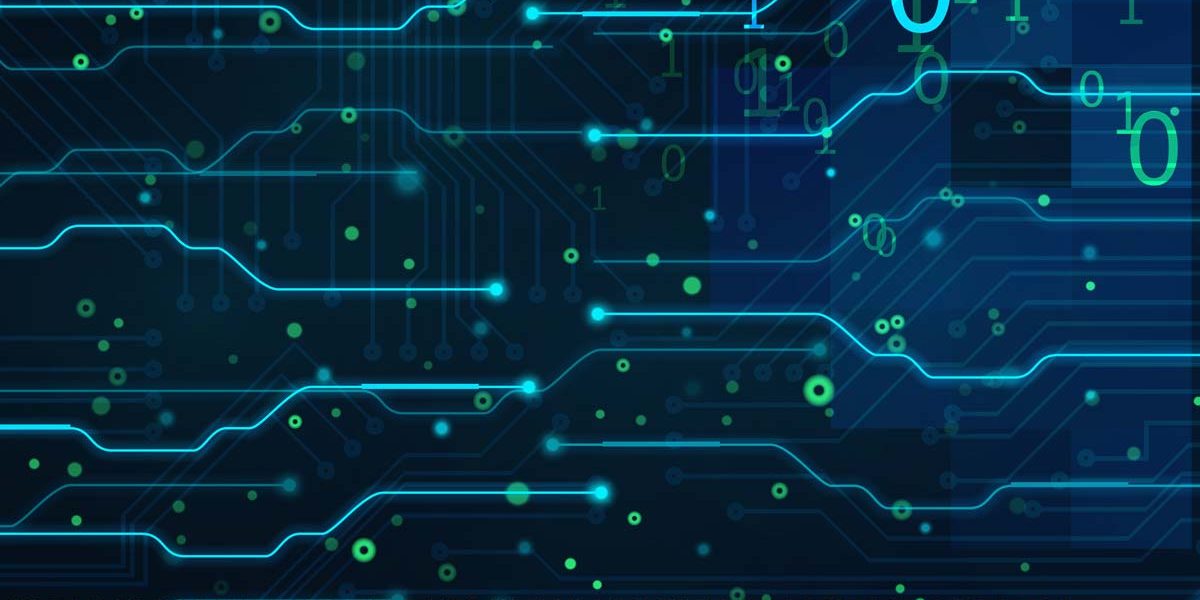 Microsoft has issued another unscheduled patch, for Internet Explorer. It closes the IFrame vulnerability – this was detected on November 2nd, and has been widely exploited by a variety of malware.
The vulnerability does not affect Microsoft Windows XP Service Pack 2, Windows XP 64-Bit Edition Version 2003, Windows Server 2003, or Windows Server 2003 64-Bit Edition.
Users of all other systems should read the vulnerability information on the Microsoft site, download and install the patch.