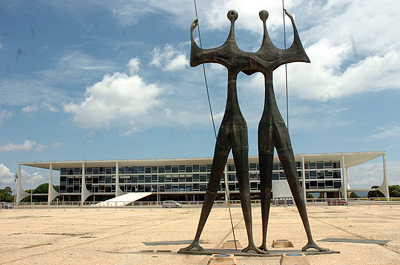 Greetings from beautiful Brasília, the capital of Brazil, with its unique architecture. I'm here for a few days to take part in the 7th International Conference on Cybercrime Investigation (ICCyber), promoted by the Brazilian Association of Specialists in High Technology (ABEAT). The event is being run in collaboration with the Brazilian Federal Police.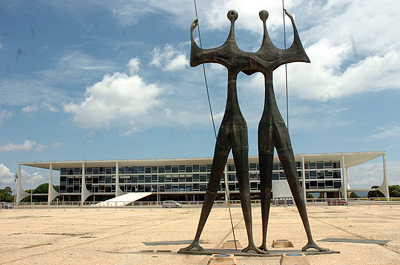 There are 800 attendees from law enforcement agencies around the world like Interpol, Europol, Scotland Yard, and several Federal Police agencies. Representatives from security companies, and Brazilian banks are here too – and we're all talking about the fight against cybercrime.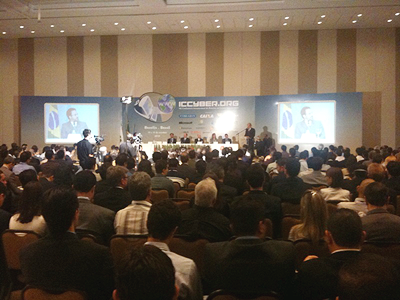 We're here to present our research on malware trends in the Latin America region, and also to reinforce our links with the police and banking communities.