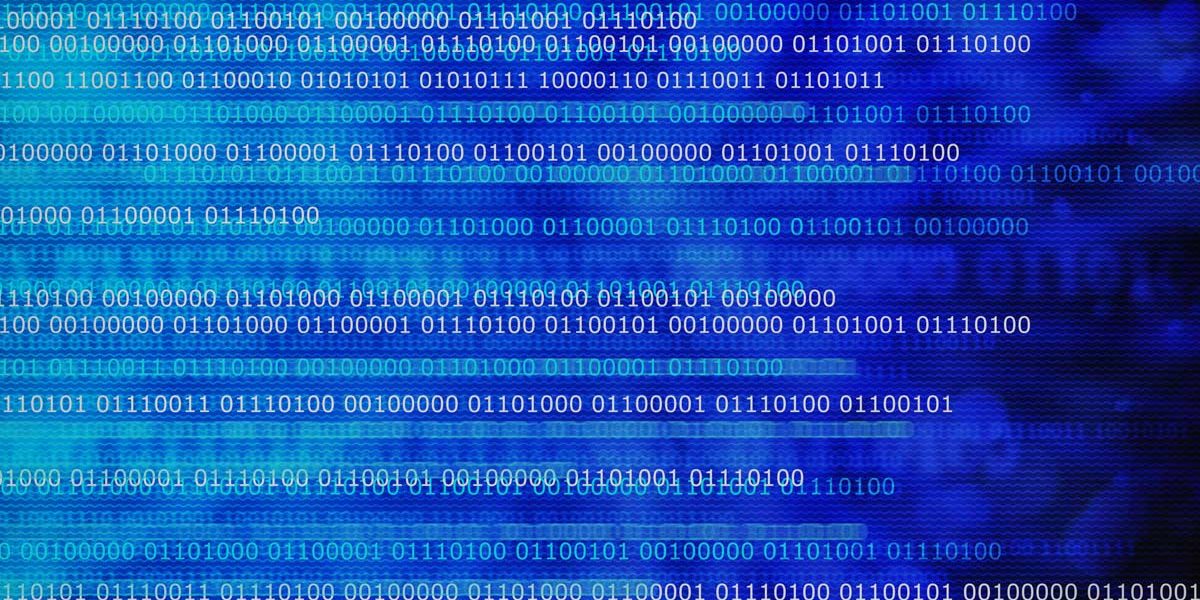 We released our last cumulative update at the end of this January. What are the advantages for our customers?
Antivirus database updates are now significantly smaller. Previously, we needed to release the entire database to include all fixes. Now the database is divided into smaller segments, which allows us to release updates as small as 50 KB.
All changes can be implemented quickly. Previously, customers often needed to wait for cumulative updates for certain types of changes in our databases. Now all changes can be implemented in our daily updates.
However, our new system of antivirus updates is available only via the Kaspersky Updater module.