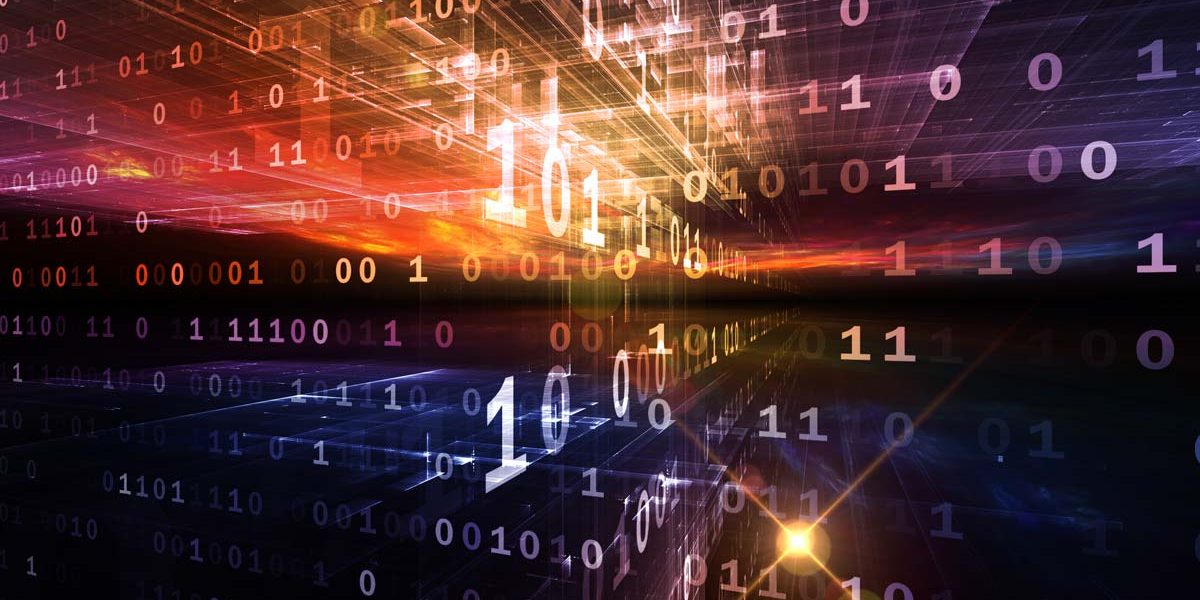 CME – the idea is a good one – a common identifier that will allow everyone – customers, admins, journalists – to understand that, for instance, Bozori and Zotob are the same worm, despite the completely different names. Kaspersky Lab is an active participant in this initiative.
So much for the good. As everyone probably knows by now, today is the day Nyxem.e is damaging data on infected machines.
Yesterday, I had a lot of journalists asking a lot of questions about Nyxem.e and what to expect here in Moscow. And among all the info I gave, I made a point of telling everyone the CME number (CME-24) for Nyxem.e and asked everyone to use it.
I got to the office today and started reading the press. Nobody, but nobody, even mentioned the CME number. Instead, I ran into other names for Nyxem: Kama Sutra, for instance. The journalists weren't interested in the CME number; instead they jumped on a dramatic name to replace Nyxem.e. They were obviously most interested in 'screaming' names that will catch readers' eyes.
In short, I think we have a long, long way to go in teaching journalists – let alone anyone else – about CME.
Read more: