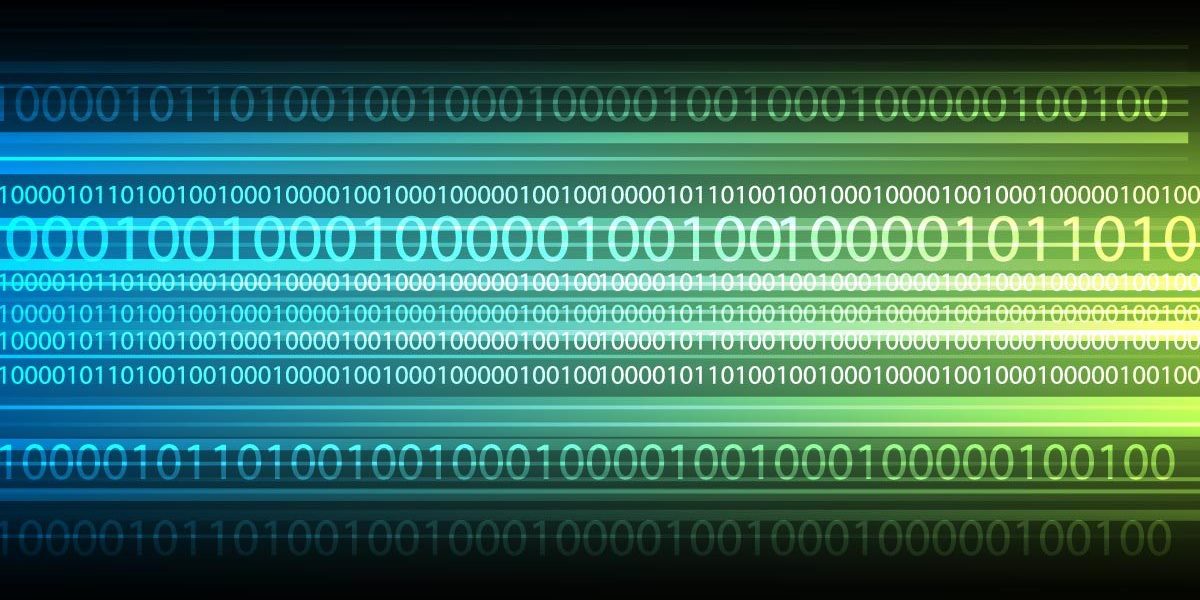 Last week I attended one of the most important IT security conferences in Latin America – B:Secure. Five different AV vendors participated in it.
The event took place in Mexico and Kaspersky Lab provided information about the current underground business model and why the cybercriminals are so keen to find new victims.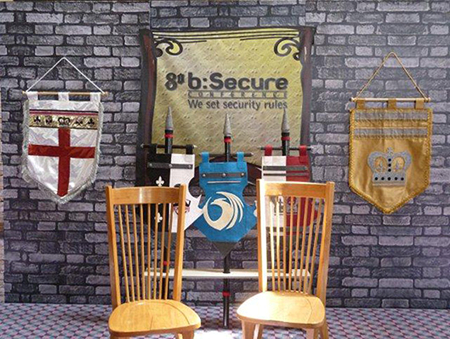 We also participated in a panel discussion with some of the region's most noted experts, where we discussed cloud computing, mobile attacks and other conventional security issues.
On this occasion, representatives from the cybercrime units of various law enforcement agencies were on hand to join in the discussion. I strongly believe that only through the joint efforts of customers, governments and IT security vendors can we reduce the number of successful cyber-attacks against citizens worldwide.
The complete agenda in Spanish can be found here: www.bsecureconference.com.mx