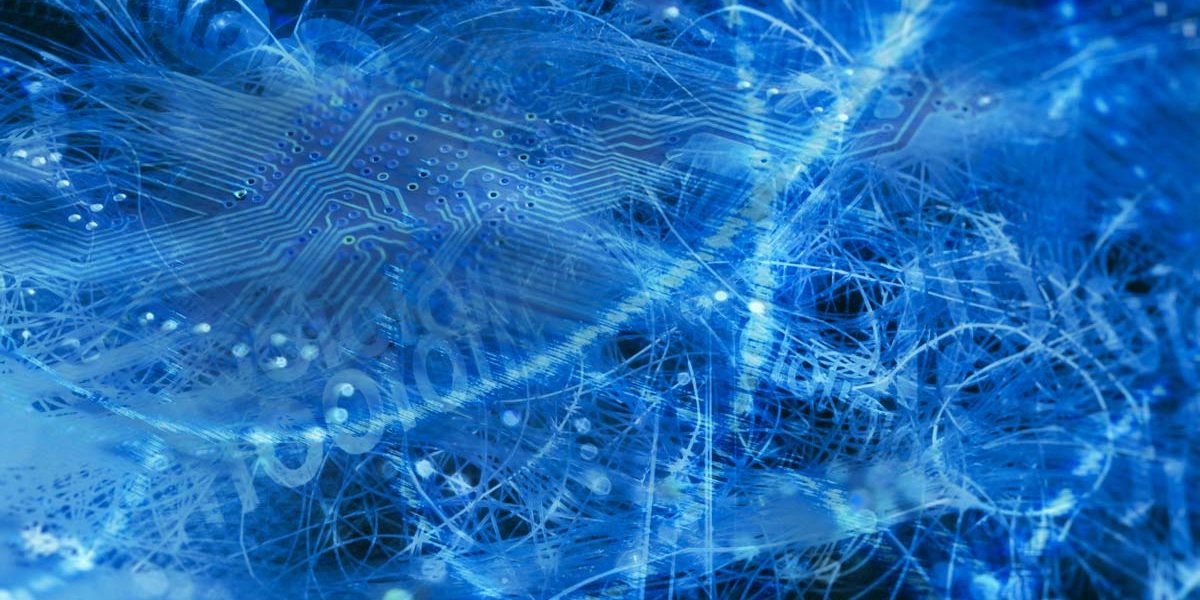 Weblogs are springing up all over the place, on every topic under the sun. And not surprisingly, blogs have drawn the attention of virus writers as a new way of infecting computers. A recent report shows that blogs are being used to install viruses, keyloggers and other malicious code.
So should we close our blog? Or tell you to stop reading weblogs altogether?
I don't think so. But weblogs are a potential threat, so here are our guidelines on how to protect your computer.
Anti-virus software is a must!
You must keep your anti-virus software up-to-date. Choose a vendor that provides frequent updates and make sure that you download the latest update.
Don't trust any information from unknown sources: this includes email, instant messaging programs, FTP, and the Internet [e.g. weblogs!].
Be very wary of unusual or strange information, even if you seem to have received it from a trusted source.
Pay careful attention to information from reputable anti-virus companies. We're able to give prompt warning about new threats.
In short: use the latest anti-virus protection and be very very careful who you trust…