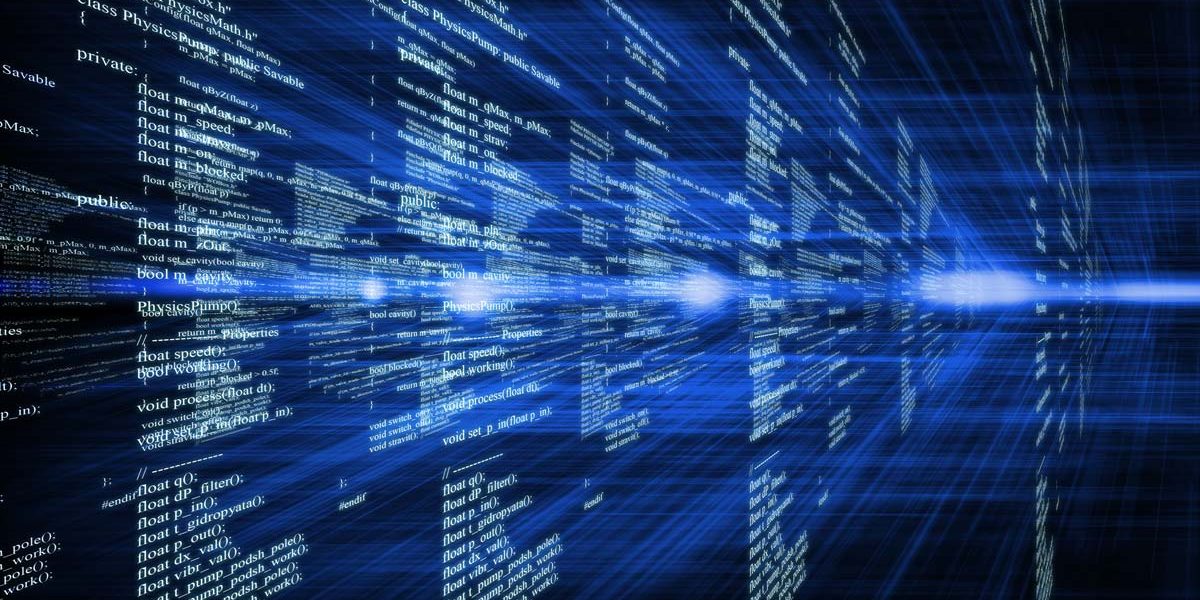 I've been thinking about Apple's recently announced iPhone. If the iPhone gets anything near as popular as the iPod, percentage-wise, there might be some interesting changes to the malware landscape. Why?
#1: The iPhone will become the preferred target for writers of mobile malware.
#2: The iPhone is going to run a slimmed down version of OS X. Although it won't be running the same architecture it's plausible that both OS X for Workstations and OS X for iPhone may have at least some of the same vulnerabilities.
This would mean that those hunting for OS X vulnerabilities get two bangs for their buck, albeit with a bit of extra work. In other words, this will mean an increase in the number of vulnerabilities identified in Apple's workstation OS.
Then again, the phone industry isn't quite in the state as the portable media player industry was when the iPod was introduced. So it remains to be seen if the iPhone will reach a comparable state of supremacy.
In all likelihood it will be a while before I'm proven right or wrong. If ever. But it'll be interesting to see what happens.