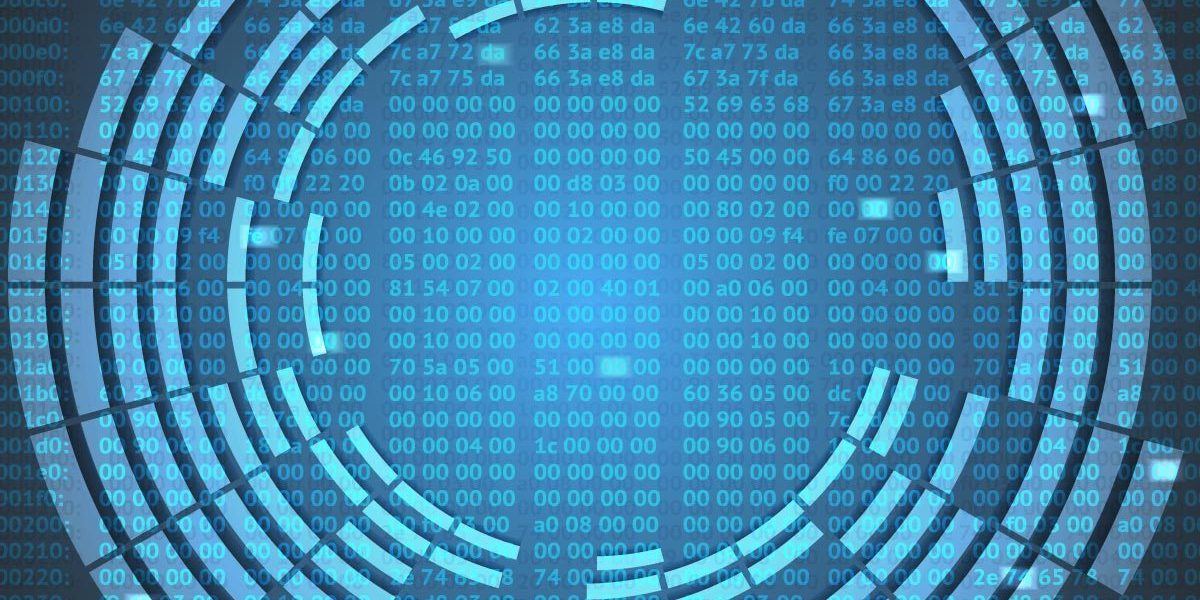 There have been a lot of variants of Email-Worm.Win32.Iksmas around lately. Now that Valentine's Day is over, we might have expected to see a few less of them, but no.
There's been a new flood of mass mailings spreading Iksmas – instead of professions of endless love, these messages are offering money saving coupons. And who's going to say no to a special offer?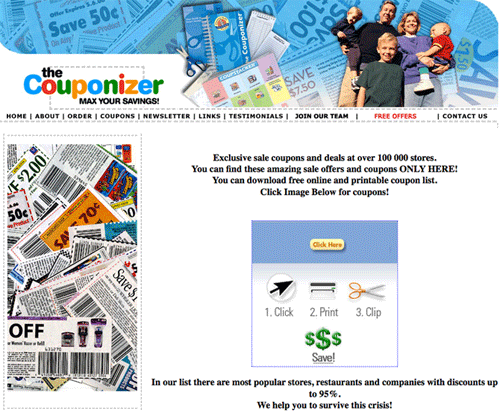 The name of the worm executable varies, but all the names have one thing in common – save.exe, nocrisis.exe, etc. all reference the economic situation.
Of course, special offers are great, and we could all use a bit more cash.But stick to offers you know are genuine; if you go for scams like this, you're just putting money in the spammers' pockets.