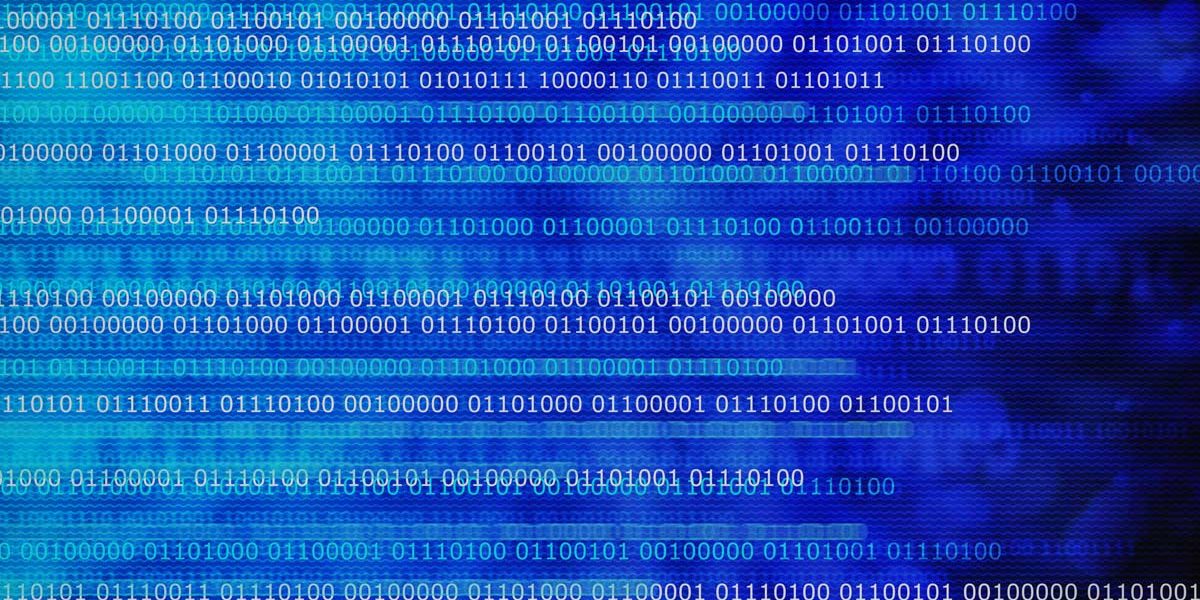 We've just issued an alert for Nyxem.e, due to the number of reports we've been receiving for the past few days but also because of its destructive payload which activates on 3rd of every month.
According to our data, the outbreak seems to be more or less localized. We are still receiving reports from countries such as the US and Germany, but the number of reports from (eg.) Russia is becoming very small.
With the public Nyxem.e counter having well passed 1,000,000 hits at the moment, there is no doubt that some people will have unpleasant surprises on 3rd of February. If you do not have an antivirus installed, you can use the Kaspersky free online scanner to check for a Nyxem.e infection before it's too late.