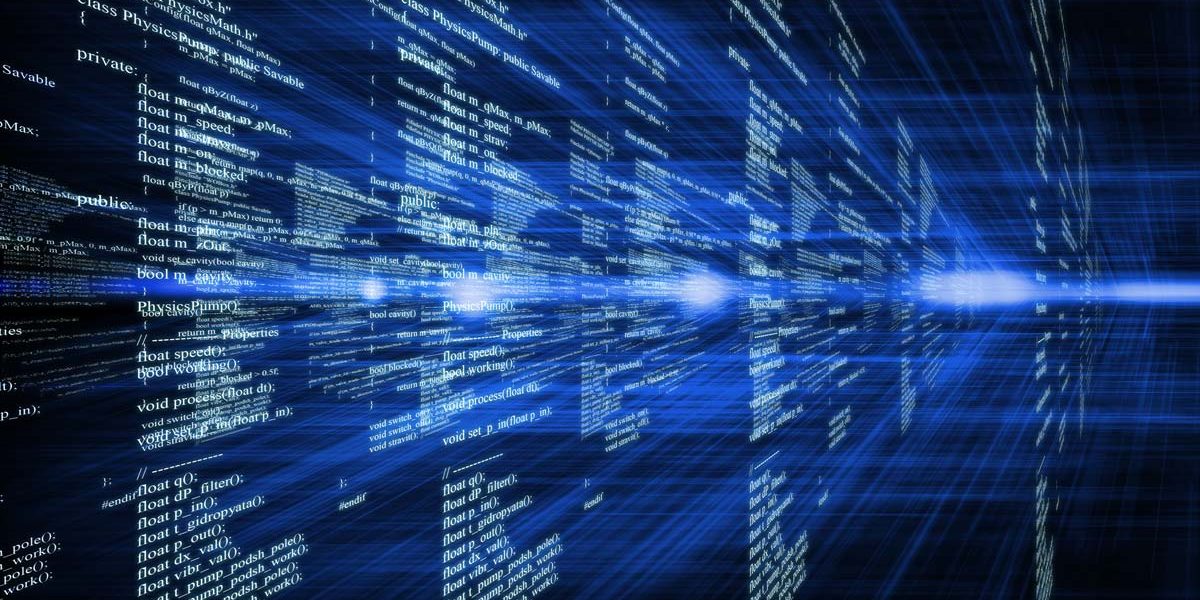 Greetings from Geneva, Switzerland! I am here this week for the Virus Bulletin 2009 conference.
Virus Bulletin started out in 1989 as a simple magazine dedicated to preventing computer viruses. It quickly became the leading specialist publication in the field of viruses and related malware. The inaugural VB conference took place in 1991 and its objectives are to present factual information about computer viruses, to demonstrate defensive procedures, to discuss probable future virus developments and countermeasures and to attempt to harmonize research efforts. Virus Bulletin is the main event where the whole Anti Virus industry gets together.
Kaspersky Lab is represented very well here at VB2009, with 25 of my colleagues from around the world joining the conference. We have 5 presentations here, on topics ranging from Web 2.0 threats and scanning Twitter for malicious URLs to Brazilian banking Trojans and Russian SMS fraud.
You can find the exact abstracts for our papers and the full conference programme here on the VB website.
My colleagues from Threatpost are covering the whole event live on the VB Conference dedicated blog. And, if you are a Twitter addict, the hashtag for this conference is #vb2009. Enjoy!