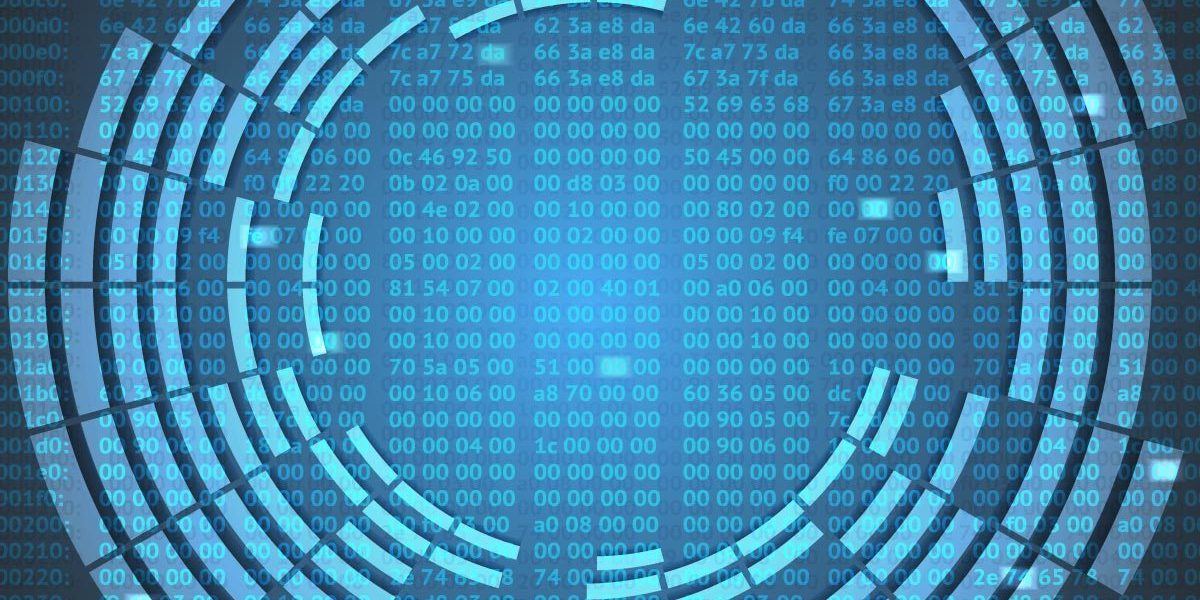 The computer underground keeps a close eye on Microsoft. The AntiSpyware tool, despite being only a beta, has already inpsired new malware:
We urge users to treat unsolicited files from the Internet with suspicion. These Trojans have been added to our databases and descriptions will be available soon.
Update A description for Trojan-Clicker.Win32.Agent.bm is now available.