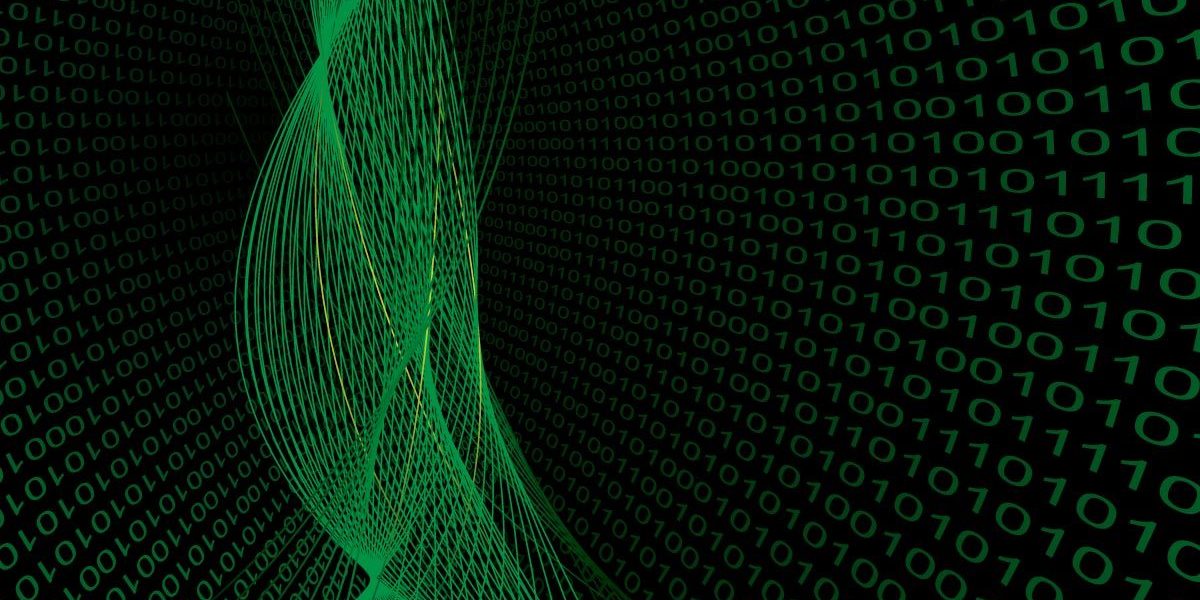 Kaspersky Security Network is an integral part of Kaspersky Lab technology. With its 'cloud' architecture KSN automatically detects and blocks unknown malware and infected/dangerous websites, filters spam, protects children from unwanted content and lots more.
Our aim is for users to always have as full a picture as possible of the current threat landscape around the world. That's why we have come up with the Irida screensaver. It displays statistics about the latest threats that have been detected and blocked using KSN and is updated every 12 hours.
Install our screensaver and discover the full potential of Kaspersky Security Network!
Download at: https://media.kasperskycontenthub.com/wp-content/uploads/sites/43/2011/01/20083652/scr.zip